Pairing the Apple Pencil and iPad Pro.
Please note it only pairs with the professional iPad series.
First of all make sure the Pencil is charged this will take 15 minutes to completely re charge.
The adapter is supplied with the pencil ready to use with a standard iPad charger.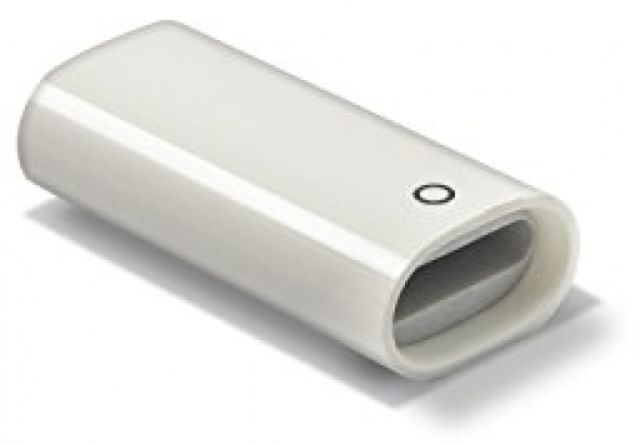 2. After the pencil is charged.

Insert the Lightening Connector on the Apple pencil into the iPad and after a few seconds the option to pair or Cancel will be displayed on the iPad screen.
Select Pair and the pencil will ready for use on the paired iPad