Uninstall any previous version of SPSS from your computer (this will not delete any SPSS files you have created from your PC) before installing a new version of SPSS.
1. Log into UDO and select the Course Resources button.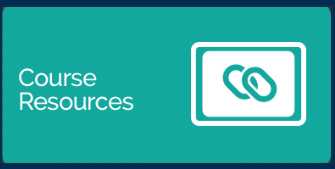 2. Select the Software Downloads button;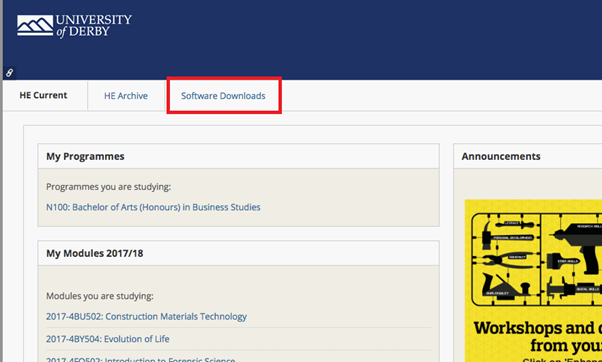 3. SPSS will show in the list of software under the 'Software Downloads' section, click the SPSS link;
4. Select the download for your Mac.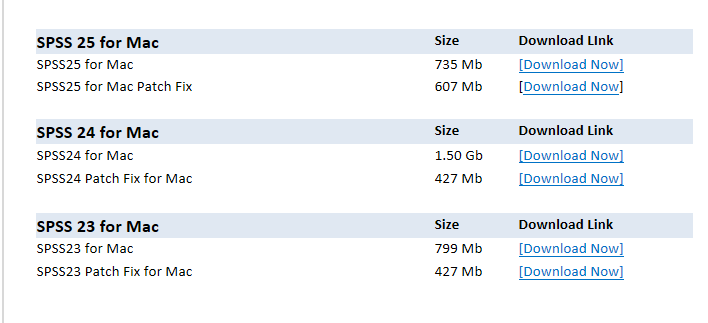 5. Once you have downloaded the SPSS installation media, double click on the installer to initiate verification and installation process.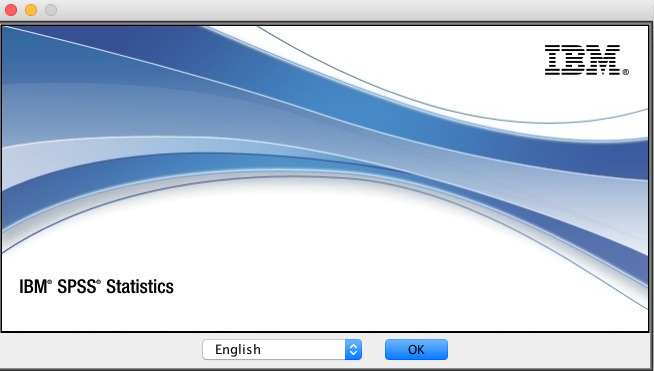 6. You will be be guided through several stages of installation.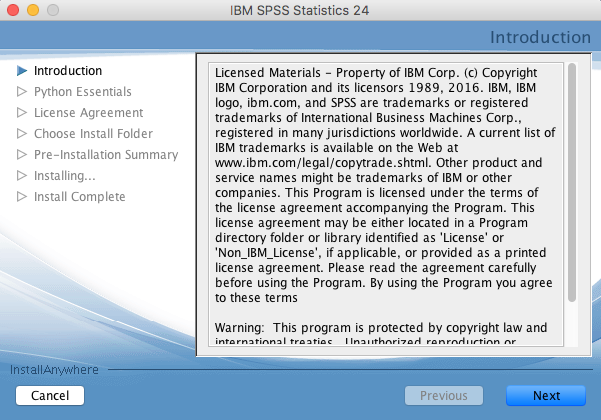 7. Do not change any configurations on the installer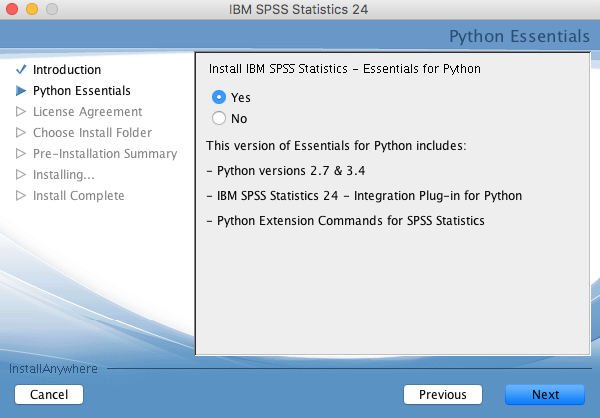 8. Read Terms and Conditions and Accept if you agree, if you do not, the installer will be terminated. Please note that there are several Terms and Conditions to Read and Review.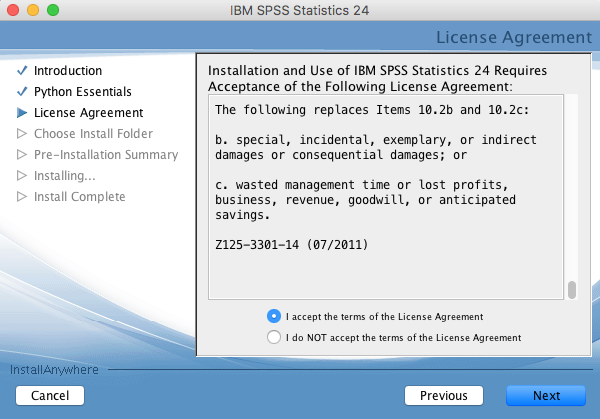 9. Allow the installer to complete the installation process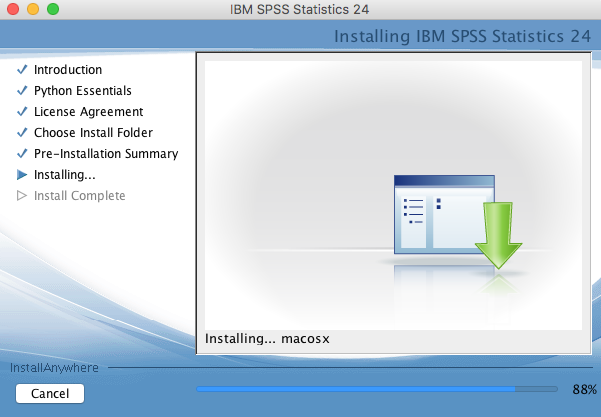 10. Once the software is installed, you can launch the software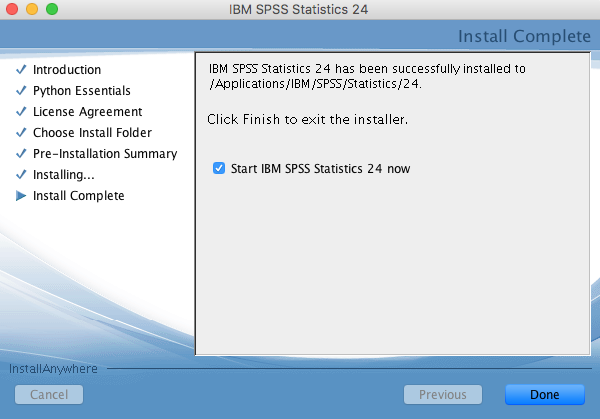 11. Allow application some time for it to load, eventually you will be greeted by a welcome wizard screen. Here you need to choose to "License Product"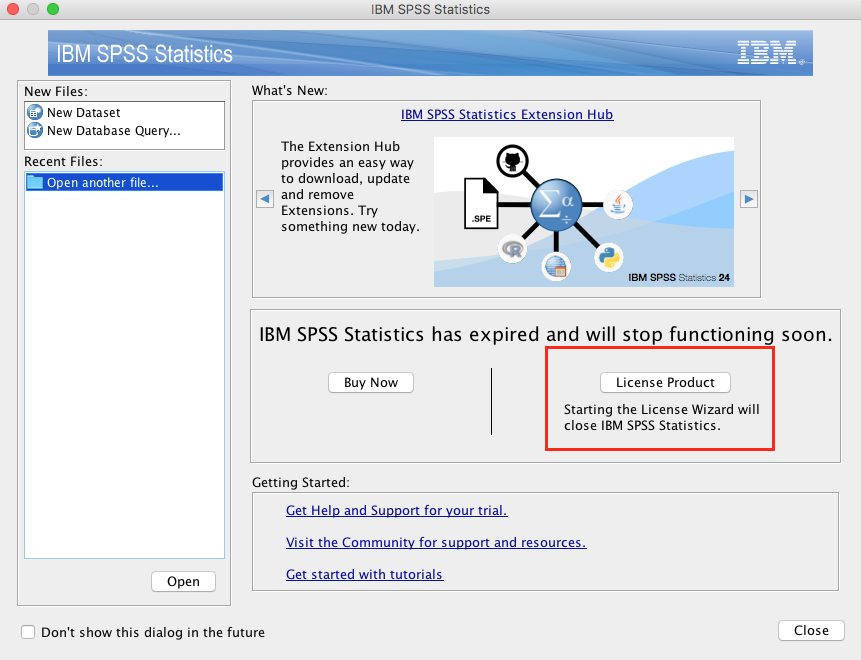 12. The License Wizard will close the IBM SPSS statistics and display the current license status, from here click on "Next" to continue with product activation.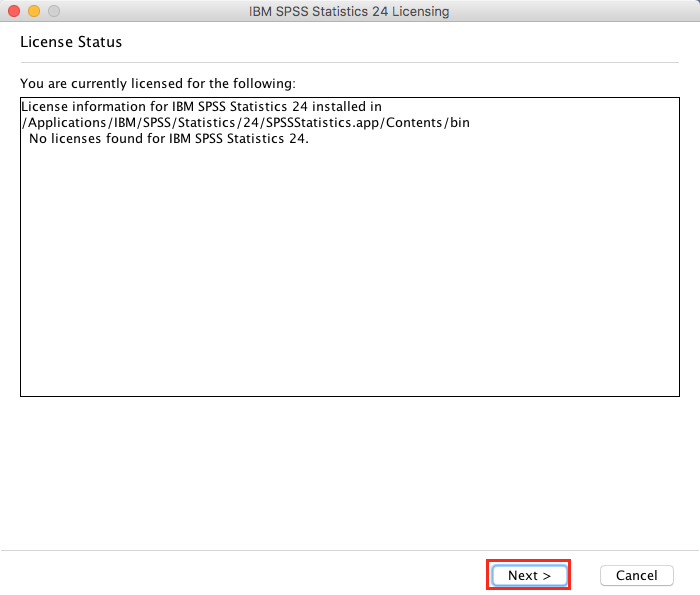 13. On the following windows, you need to ensure to select "Authorised User License" and click "Next"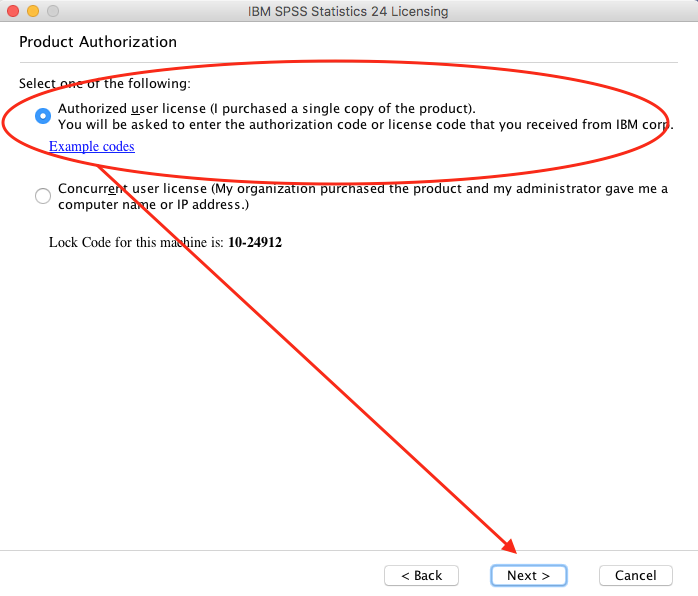 Note: if you are an Online (UDOL) student, please log in via the 'Student Portal' link, then select MY LEARNING > Software Downloads..
To configure multi-user devices, such as a class set of iPads, please contact IT Services.
14. Enter the product code found on UDo - in SPPS Download Section. Hit Next to initiate license verification. !!Ensure that you are connected to an active network before proceeding!!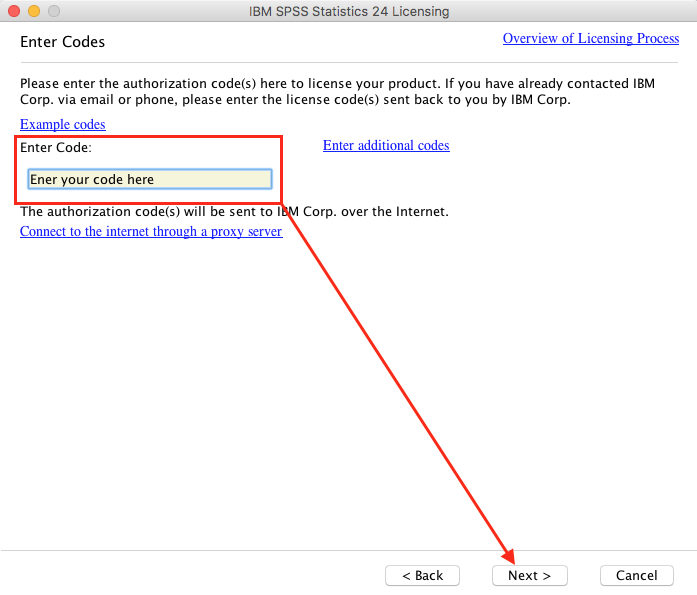 15. Application will now attempt to connect and verify the product key provided. Should correct key be used, the program will activate an allow full feature access to the software. You should see a completion dialogue shortly after activation. Click next to continue.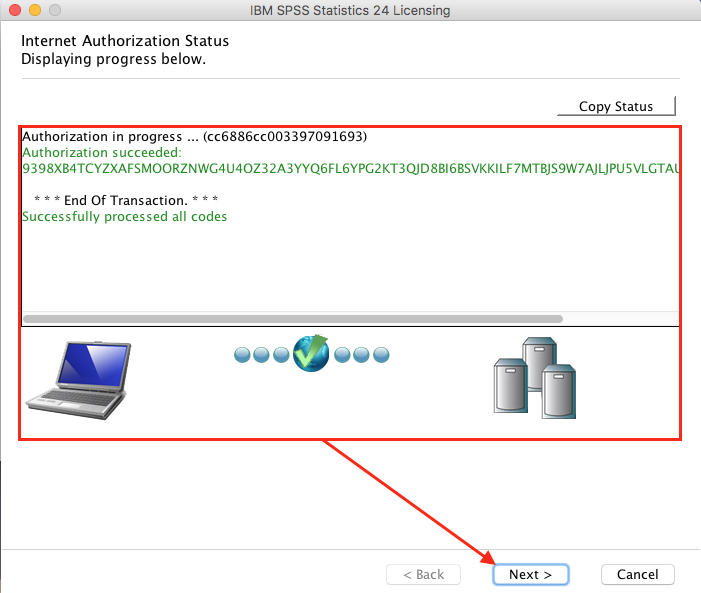 16. A final window will display all of the program features that were activated as a part of the supplied product key. You have now successfully installed and activate IBM SPSS on macOS.