Required
Apple macOS device with Internet Connection
Valid Unimail/Student Account
NOTE:  This installation guide has been created using macOS Mojave 10.14. Certain steps and visual elements may vary on older version of macOS.
 Procedure
1. Start by launching Safari or your preferred browser on Mac;
2. Navigate to UDO and sign in using your University Credentials;
3. Select the Office 365 tile in UDO;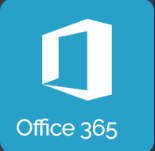 4. You will be redirected to the Office 365 pages, click Install Office Apps > Office


5. On this page, you will see all applications that are currently available to you as a student of University of Derby. Below the app list should be an Install button. Clicking on the button will initiate a download session of Microsoft Office for Mac Installer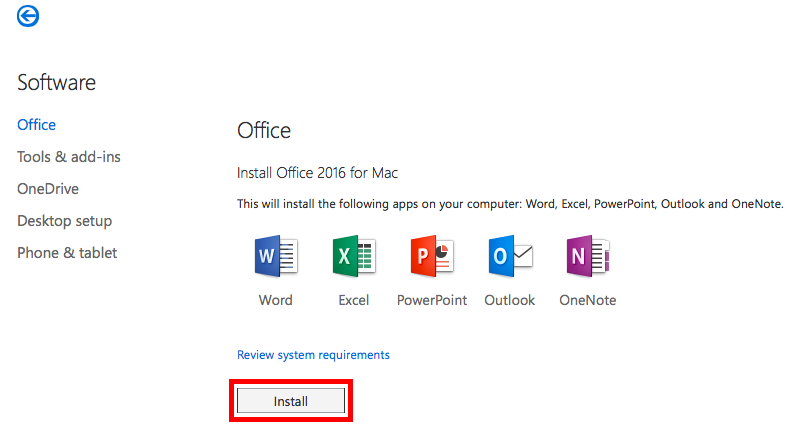 6. In Safari, a download window can be used to track current progress of the file download

7. Once download has completed, navigate Mac Finder to allocate your downloaded file. Files downloaded using Safari are saved in Downloads by default. Double click on the file to start the installation
8. A new Finder view will open presenting you with Installation Wizard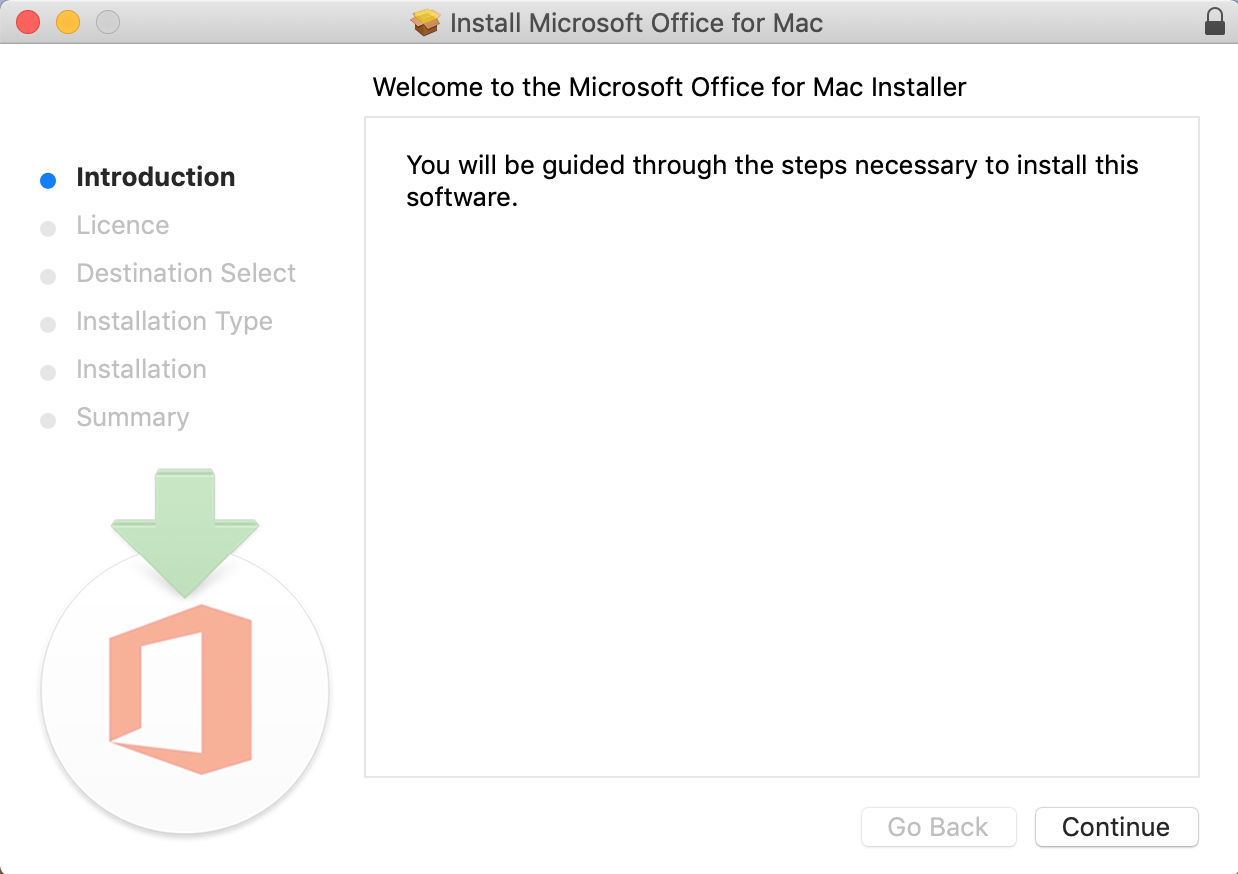 9. Click Continue
10. You will be prompted to agree to Terms and Conditions. Once you have finished reading, click Agree to Continue. Should you disagree with the Terms and Conditions, click Disagree, and exit the Installation Wizard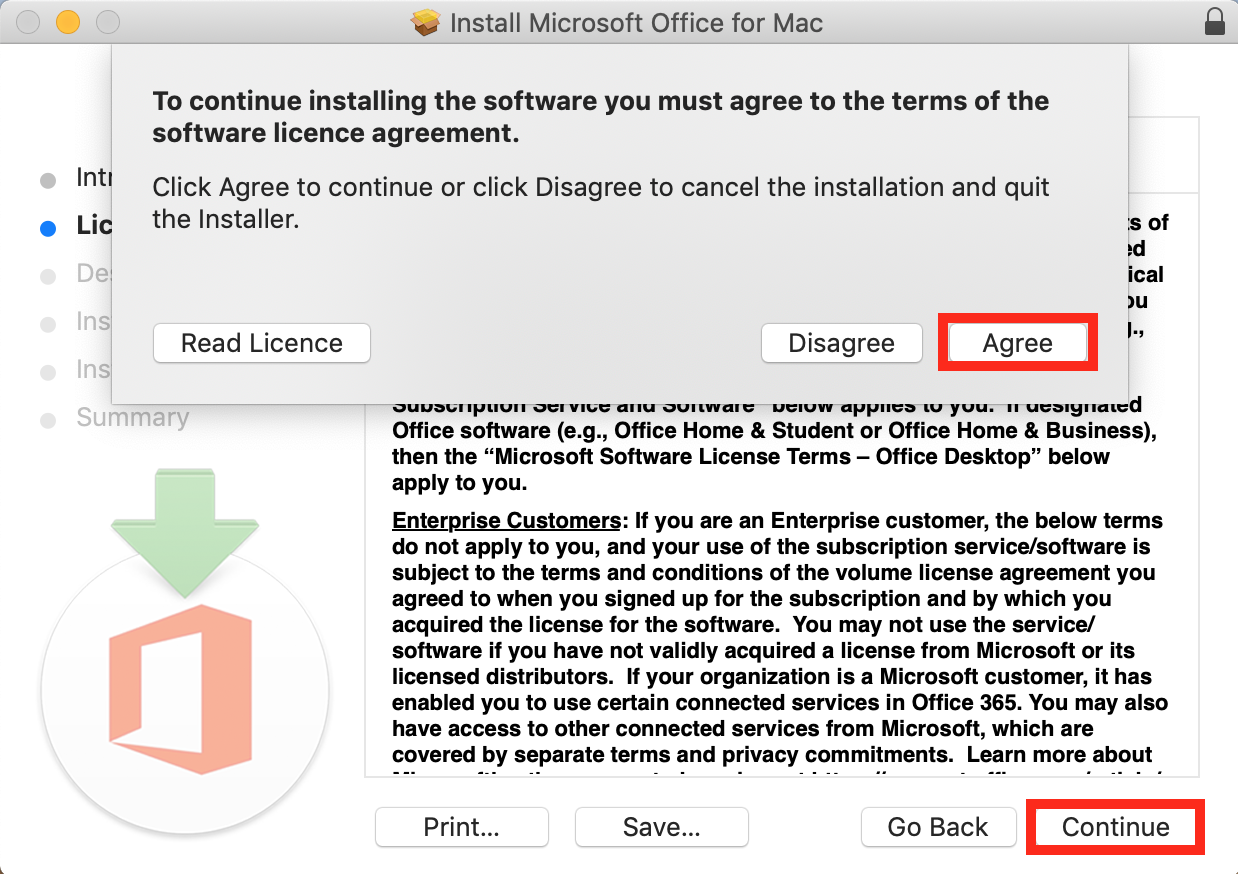 12. Click Install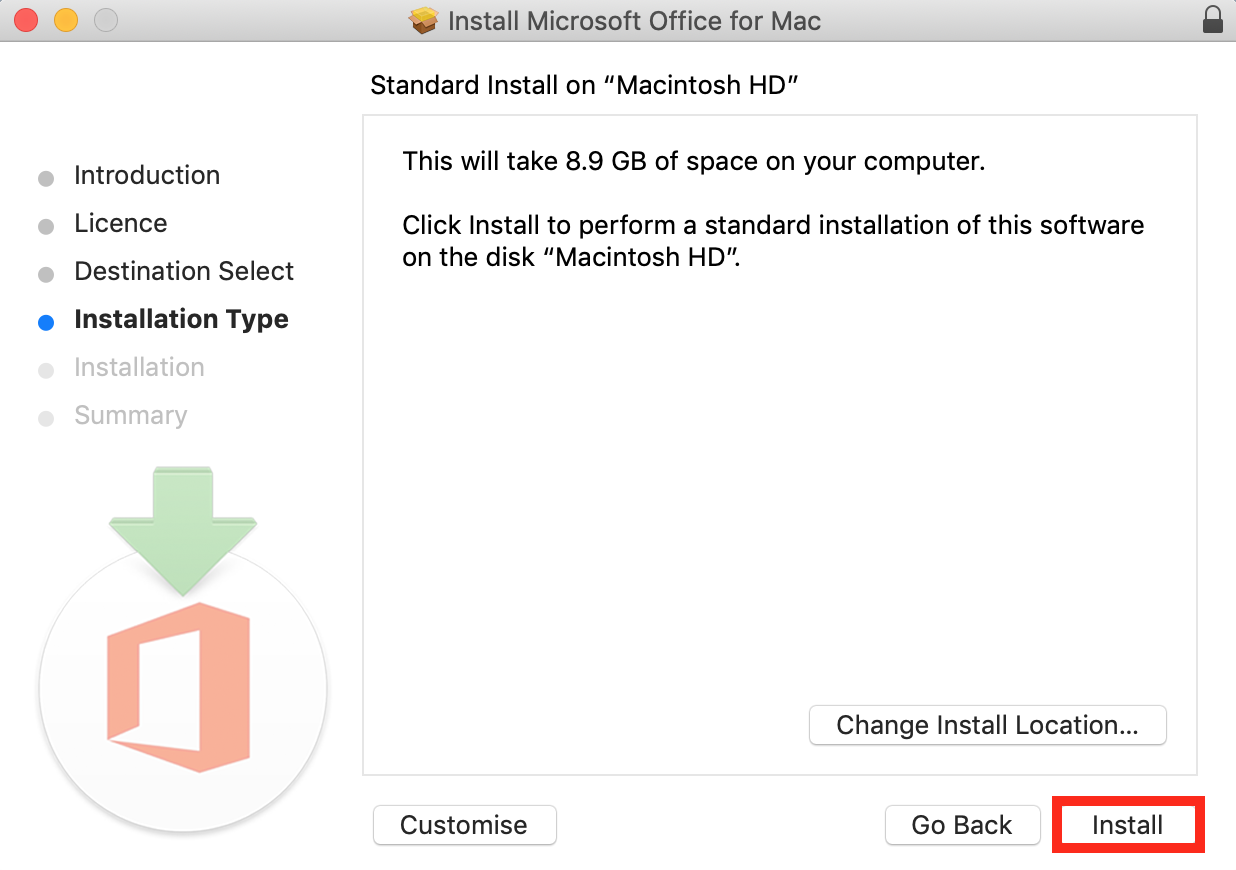 13. Microsoft Office for Mac should now start installing. Once completed, click Close to exit the Installation Wizard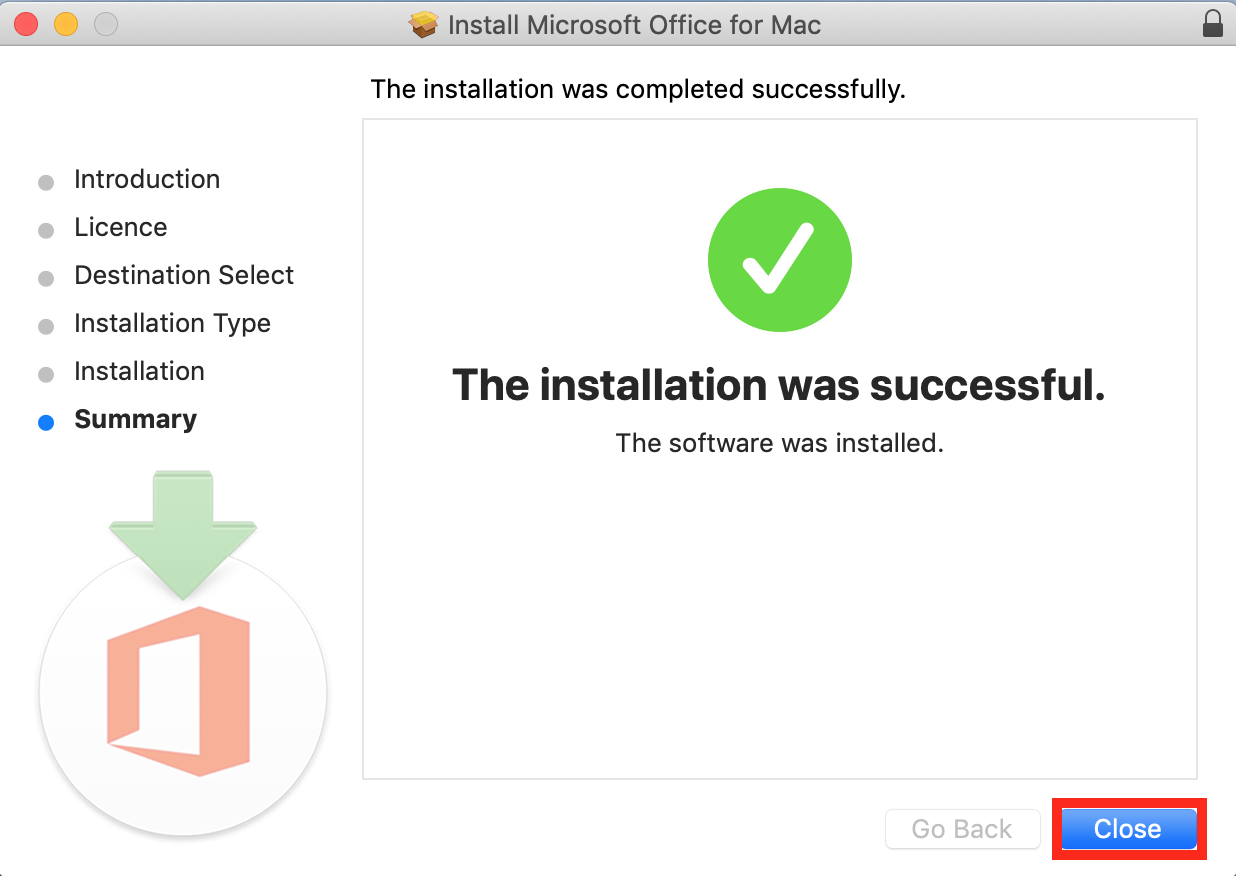 14. Once you attempt to launch any of the Microsoft Office Applications, you will be prompted to activate the software. From the Activation Wizard screen, choose Sign in to an existing Office 365 subscription when prompted: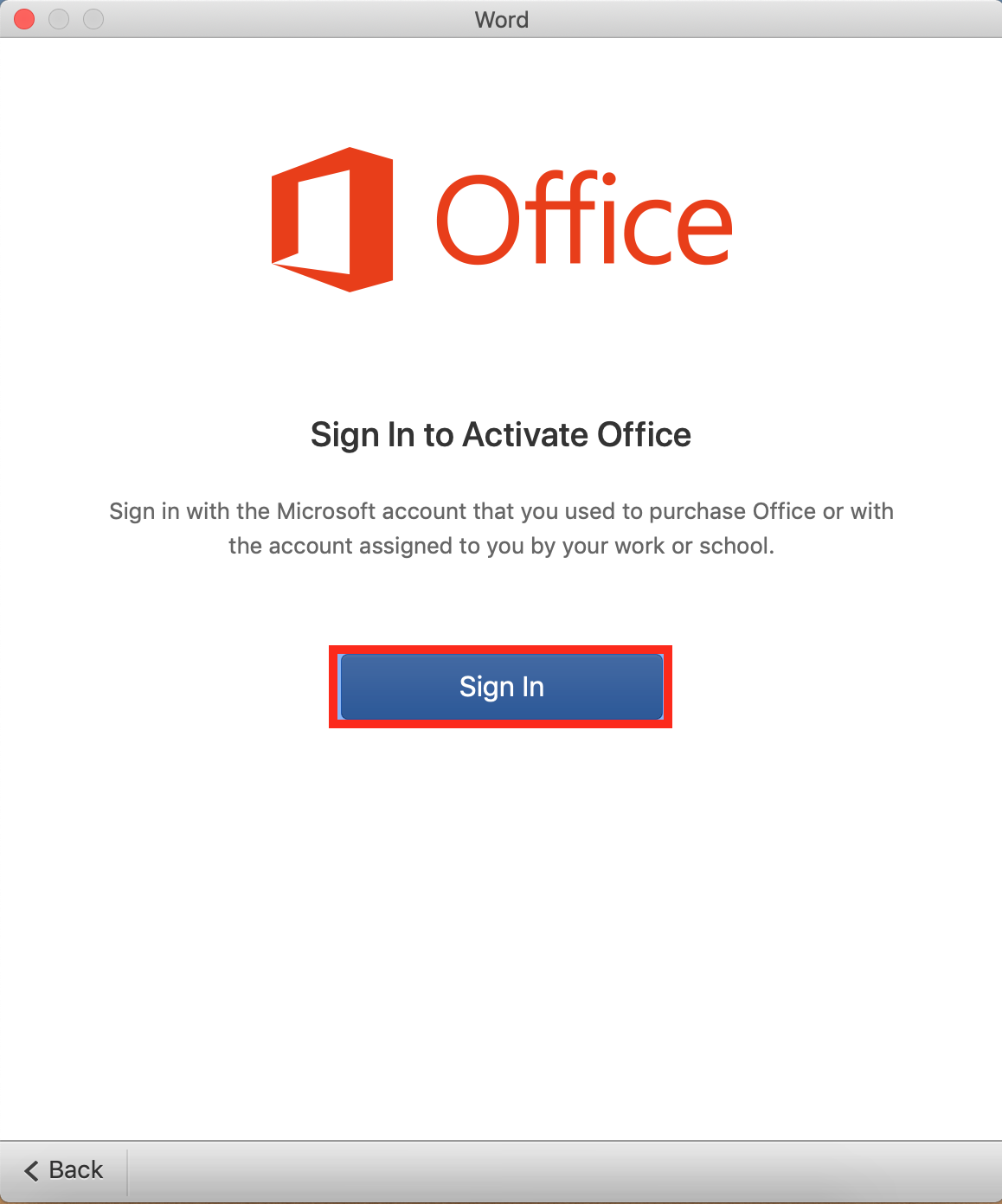 15. Enter your University email address in the following format (NOTE: Enter you own student ID, as the one used in this example is for illustration purposes only!)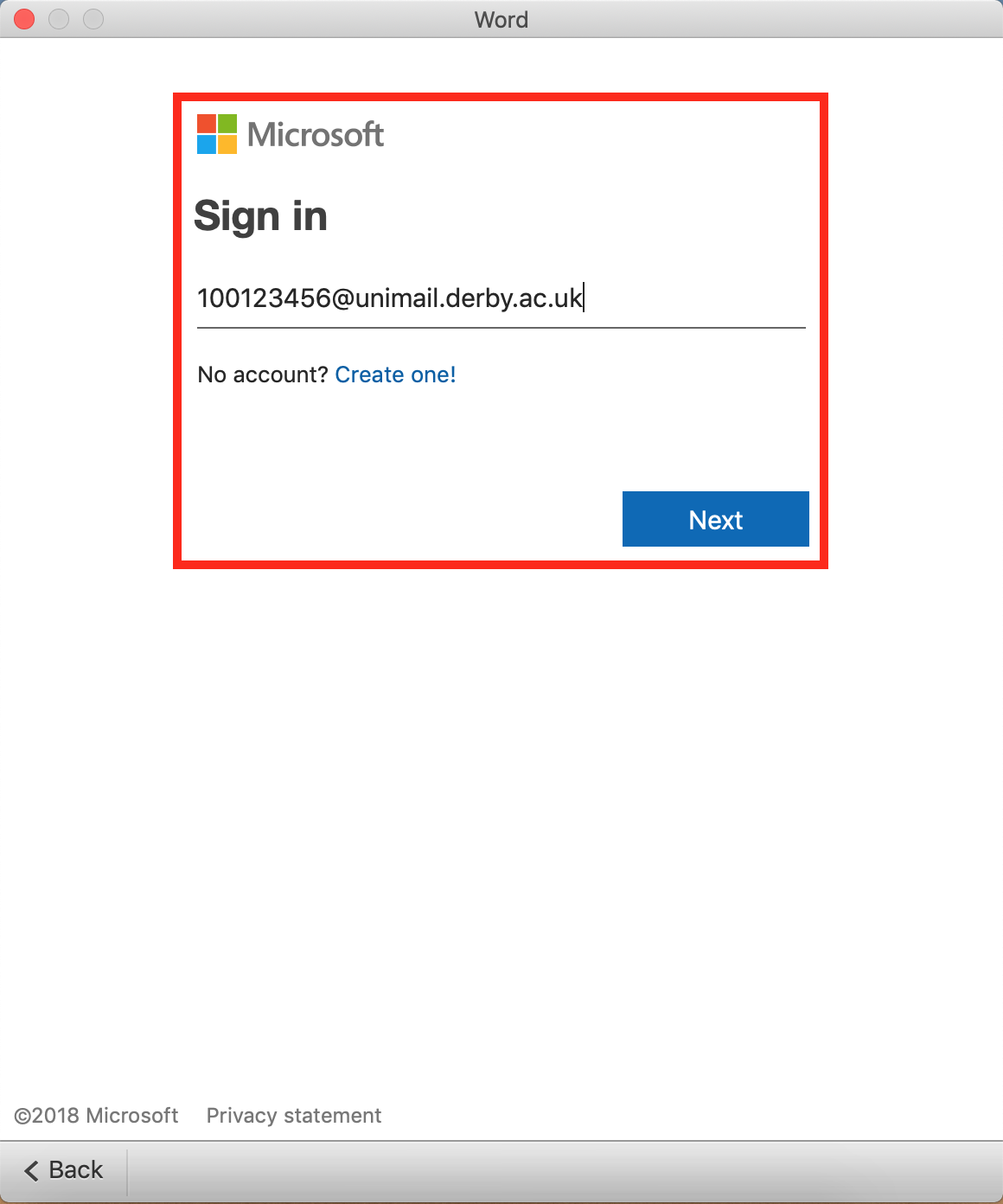 17. You will then be redirected to UOD Log In Page. Enter your student ID and your password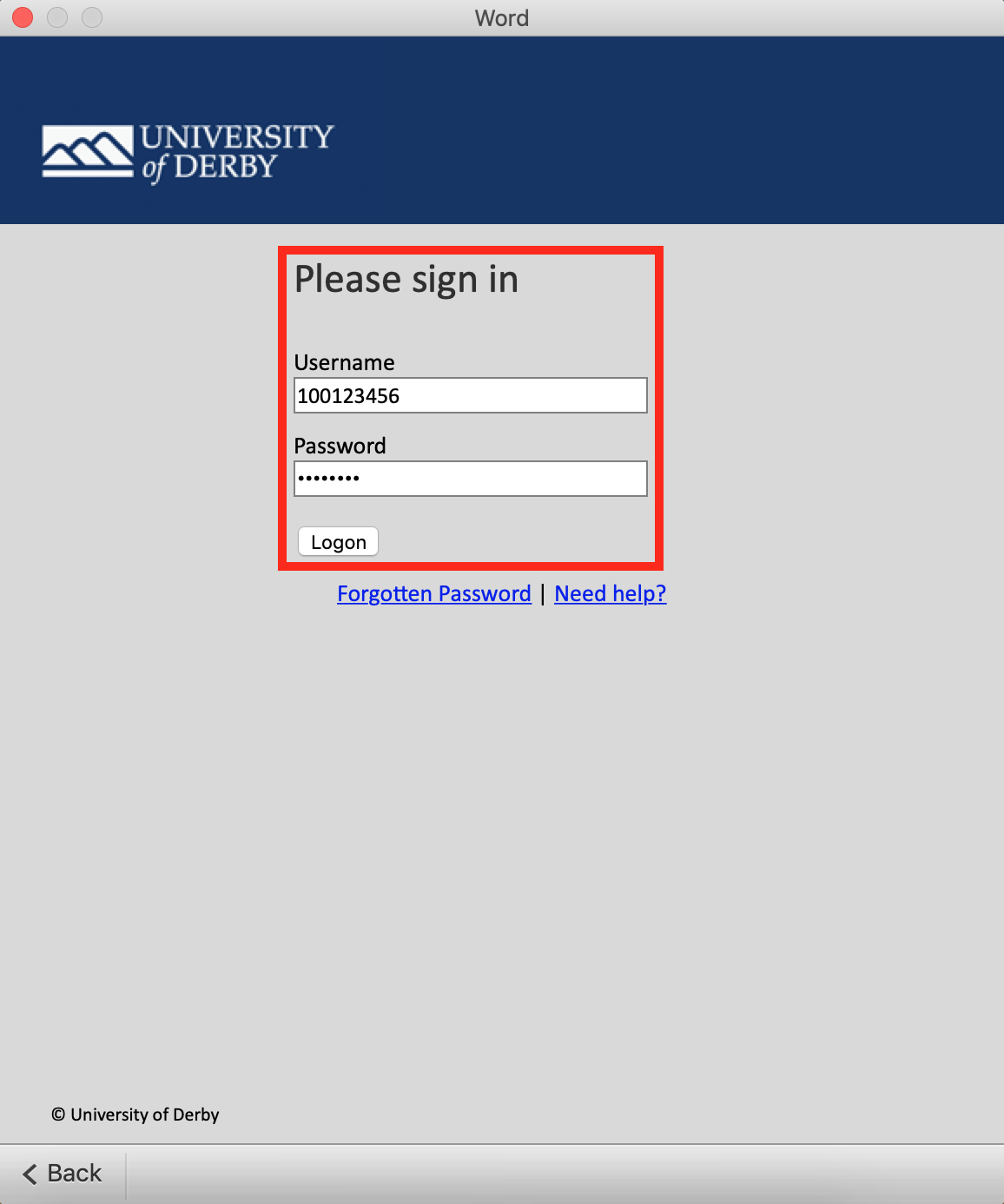 18. Microsoft Will attempt to activate your Office for Mac Software. Once activation has been successful, you should see the following screen. Click Close to exit the Activation Wizard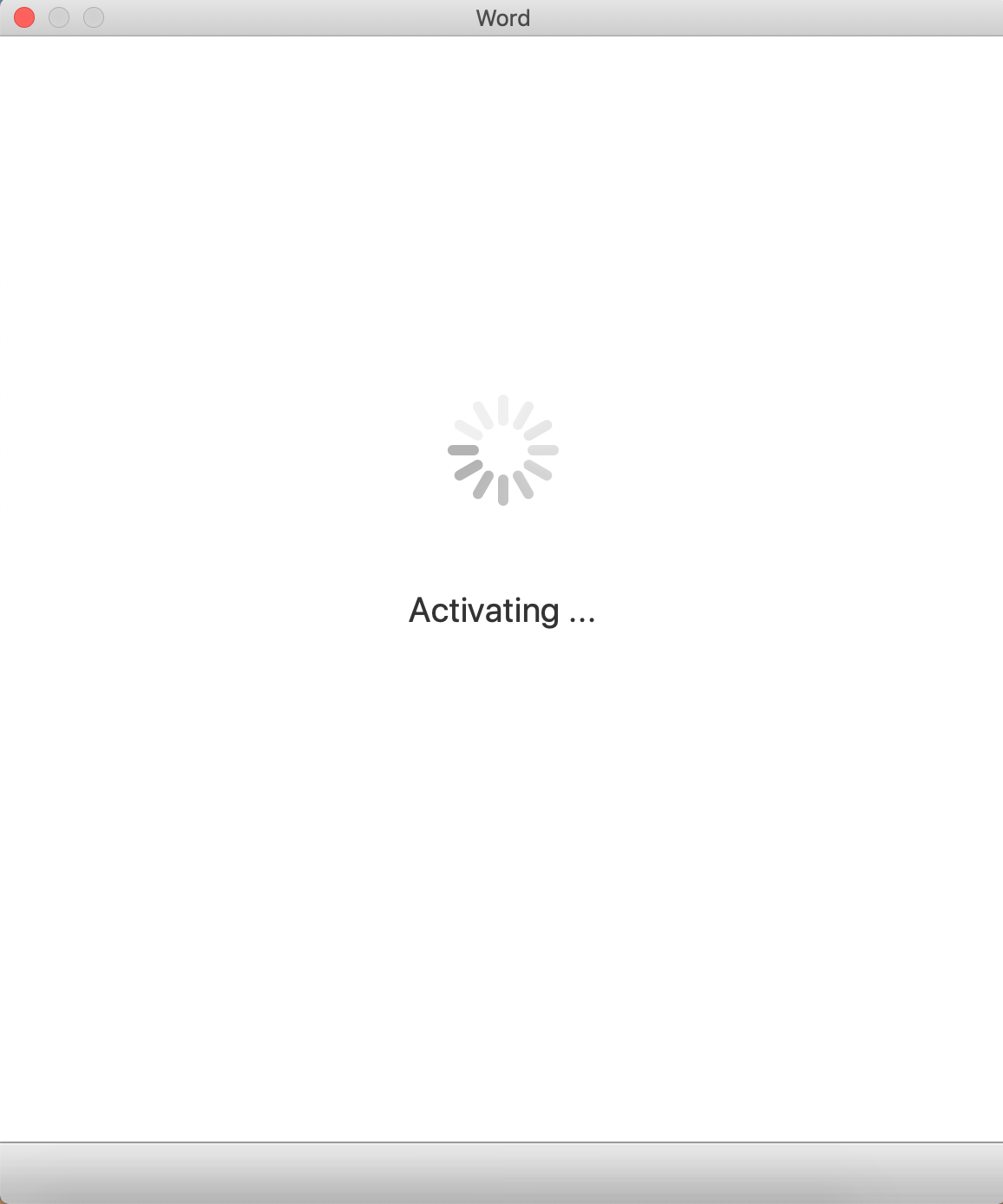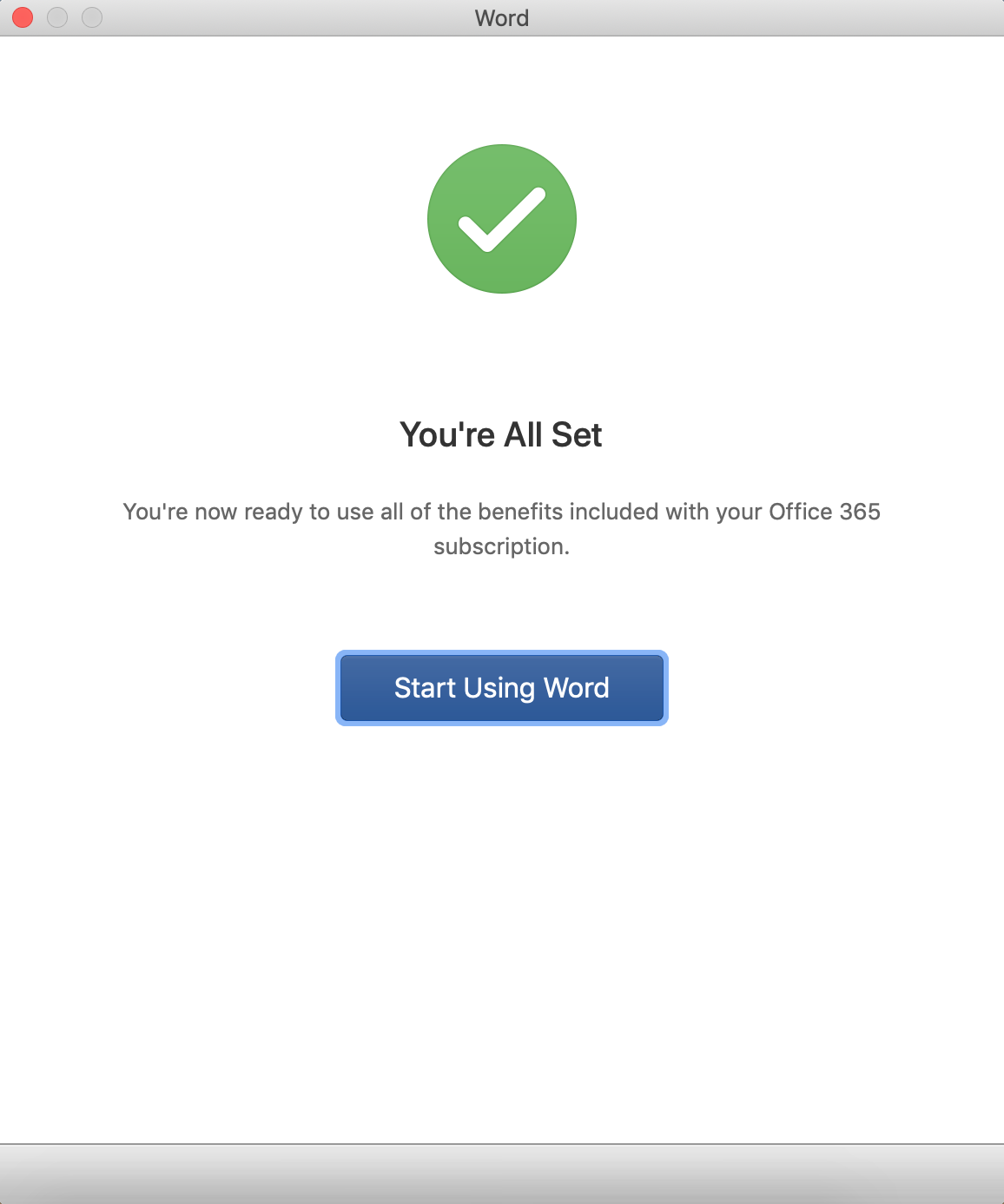 NOTE: Should you experience any issues with activating Microsoft Office Suite for Mac, contact IT Service Centre on 01332 591234 or by visiting https://itservicecentre.derby.ac.uk/
To verify successful activation of the product, revisit the Software settings using your Unimail Page. There you will be able to manage your installs. Should you buy a new Mac or a PC, you can Deactivate old activations to regain install slots.
NOTE: You are eligible for up to five total installation of Microsoft Office.
You have successfully installed Microsoft Office for Mac.
Contact Details
IT Services - University of Derby
Tel: 01332 591234 Email: itservicecentre@derby.ac.uk