This guide will go through how you can send IT Services a copy of an email so they can investigate the issue.
Note: Please Do Not forward the message to us, the guide below shows how the send the message by an attachment.
To send an email on to IT services so we can analyse for troubleshooting purposes or to block spam messages, please follow the steps below.
From the Outlook desktop client
1. Open the email in a 'pop out' window (double click it);
2. Select the icon shown below > Forward as Attachment.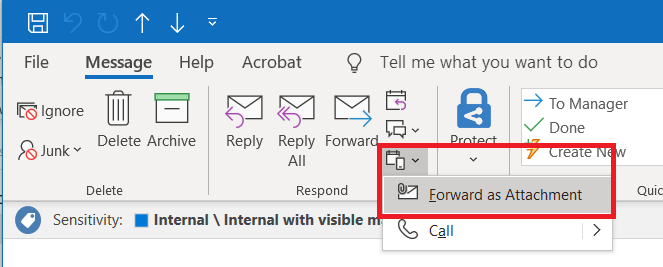 3. Send to IT
From Outlook Online
We only require the message details (or email headers) from the message, so follow the steps below that shows how to obtain this information.
1. Open the email then click the three horizontal dots near the top right of the email;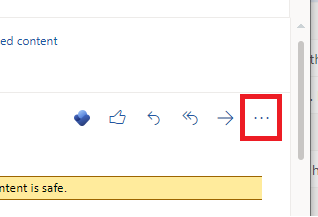 2. Select View > View message details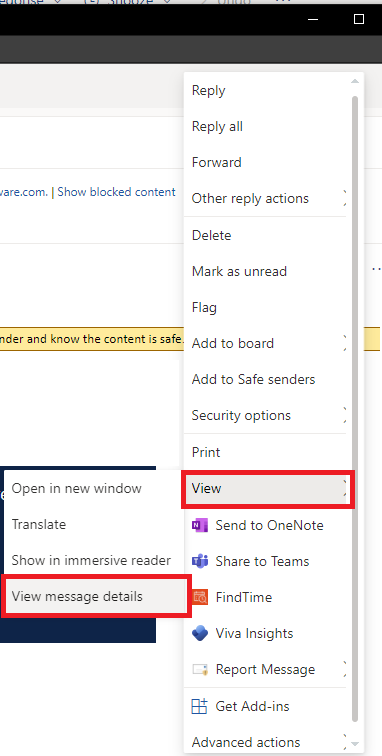 3. Select all the text in the Message details then right click and select copy (or press Ctrl and C on your keyboard);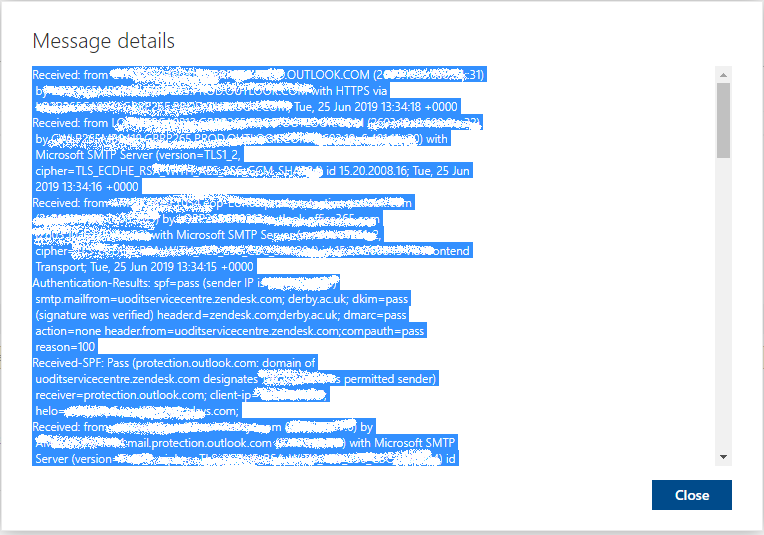 3. Paste the details (Ctrl and V) into a reply email to the request.