With your Uni Microsoft 365 account, you get a whopping 1TB of cloud storage with OneDrive. OneDrive is now the best option for secure cloud storage for all your files and content.
Visit the Microsoft 365 tile in UDo to learn more about OneDrive and get started.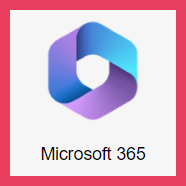 If you have previously stored files on the University's network (formerly the 'Files' tile, also known as the 'U Drive'), you can access them here: files.derby.ac.uk.
It is recommended to move everything over to OneDrive as soon as possible for easier access any time, any device.