This guide will go through what Eduroam is and how you can connect to it's wireless network with your University account to access the internet.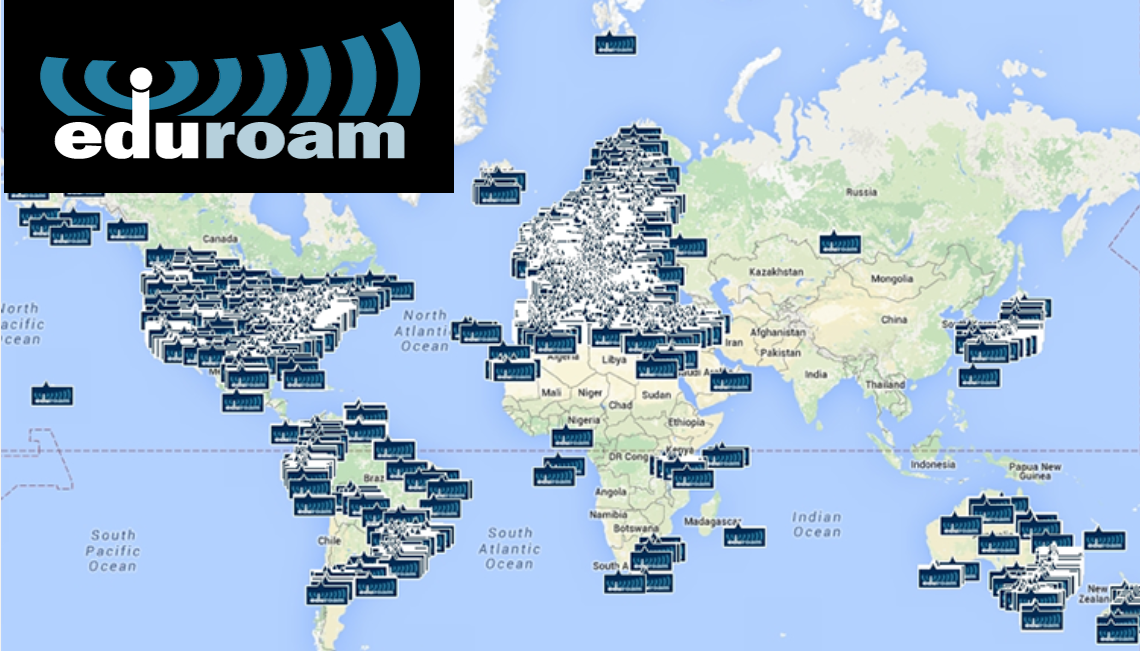 Eduroam is the Wireless Service at the University, providing enhanced connectivity to Staff and Students across all sites.
Short for Education Roaming, it provides researchers, teachers and students easy and secure access at their own institute or when visiting other institutions that use the service.
Connecting your device
P

lease see the following links to connect your device:
Visitors from other Eduroam Organizations
Issues connecting