If you change your phone number, be sure to update the number in the Multi-Factor Authentication system. To do this, follow the steps below.
1. Visit https://myaccount.microsoft.com/ and sign un with your student account;
Note:
You will need to know your password to log into the system to carry out this procedure. If you have forgotten your password, please follow
this guide
. If you don't know your password and the system has your old phone number, please call the IT Service Centre on 01332 591234 where we will need to verify your identity before changing the number in the system for you.
2. Under Security info, select UPDATE INFO;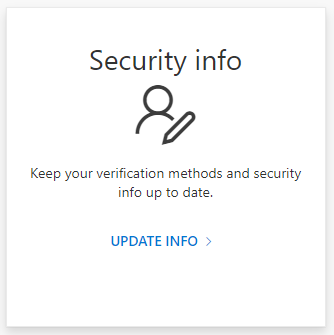 3. Find the Phone verification method in the list and select Change;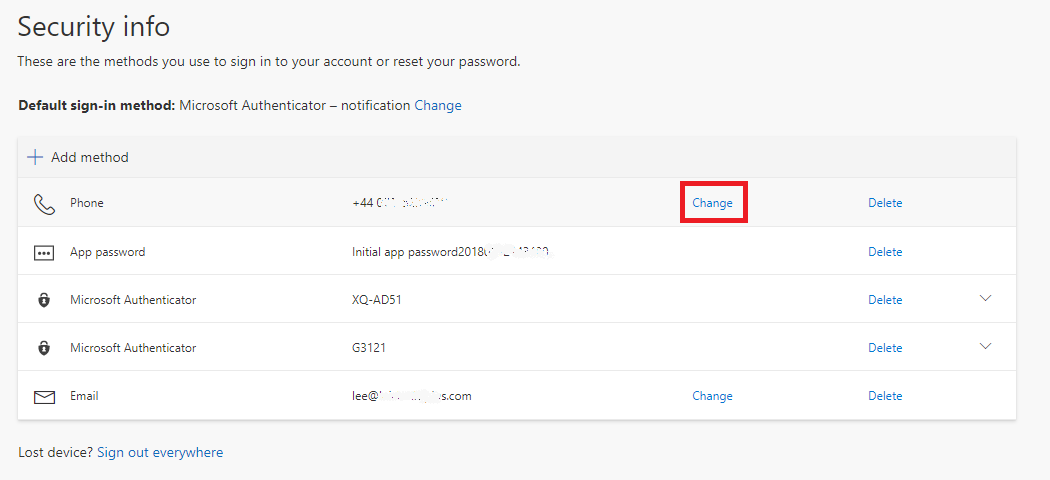 4. This will give you the opportunity to enter a new phone number;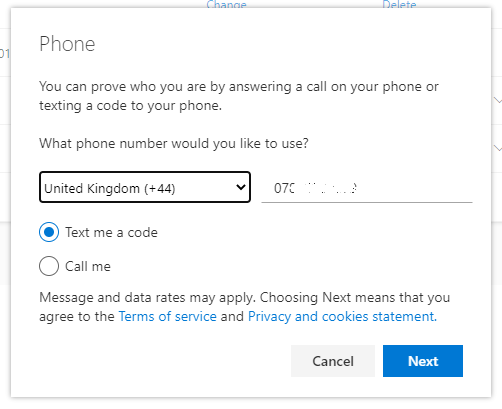 5. After entering your new phone number, click Next and a code will be sent you your phone;
6. Enter the code you have just been sent and click Next;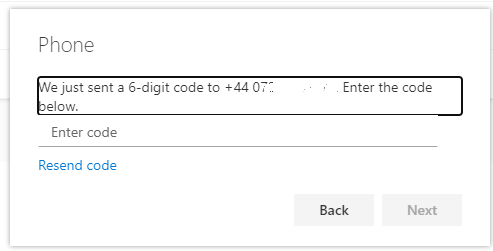 7. The system will then verify that you have set the new number.

8. Click Done. The system will now use your new number to verify your identity when logging in.