The date settings may display with the month before the day (mm/dd/yy) in Office 365. To resolve this issue, please follow the steps below.
1. Go to the Staff iD page and select the 'One Drive' link in the top left of the screen;
2. Log in with your username@derby.ac.uk account, then click the settings (cog) icon;
3. Select Site settings;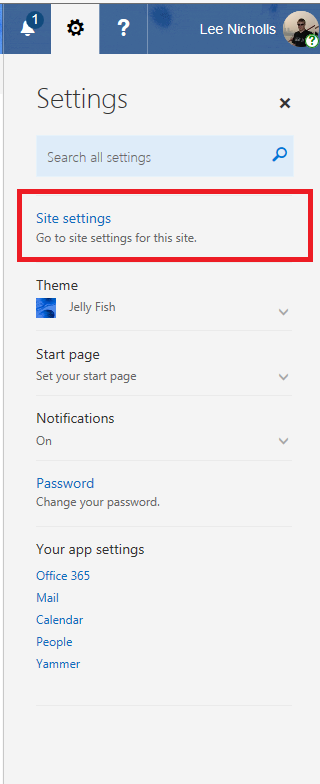 4. Select the Regional Settings link under Site Administration;

5. Set the Locale to 'English (United Kingdom)' and ensure the Time Zone is set to UTC Dublin,Edinburgh, London.