Required
Windows PC with Internet Connection
Valid Unimail/Student Account
Please note that this is for STUDENTS ONLY
NOTE: This installation guide has been created using Windows 10. All steps apply for Windows 7 as well, however there may be various visual differences throughout the system.
Procedure
1. Log into UDO and click the Office 365 tile; alternatively access the Office portal directly by going to office.com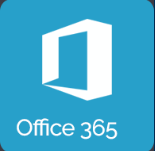 2. Login to Office 365 Portal by using your student number followed by @unimail.derby.ac.uk;
3. Click the Install Office apps drop-down menu and select Office 365 Apps:


4. You will be prompted to download or run the installer, click Run (if you have downloaded the file, run it from the location you have stored it to);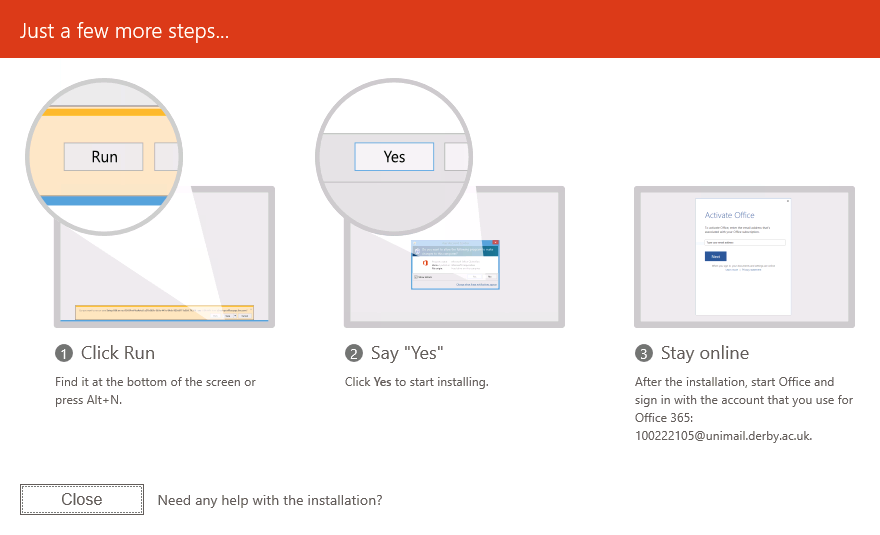 5. Once download has completed, an installer will initiate automatically and start installing Microsoft Office 365 Apps;
6. Shortly, you will see a new window indicating that the installer is getting ready and preparing the files for installation;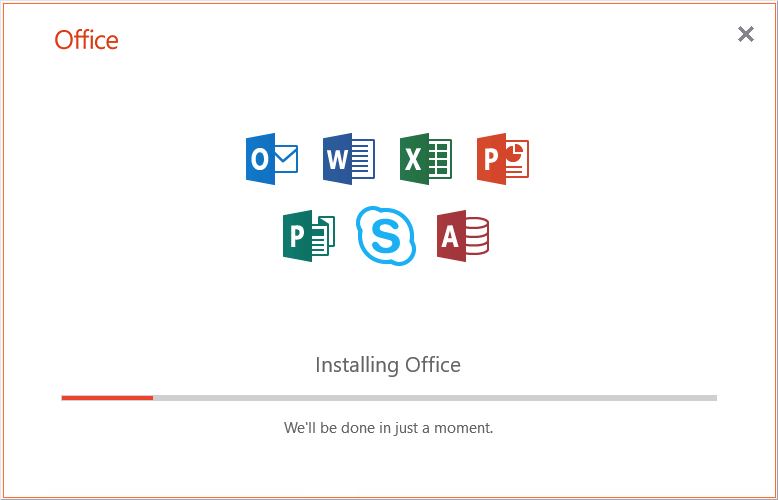 7. Once the installation has finished; you will be promoted to agree to terms and conditions and start using the Office 365 Apps.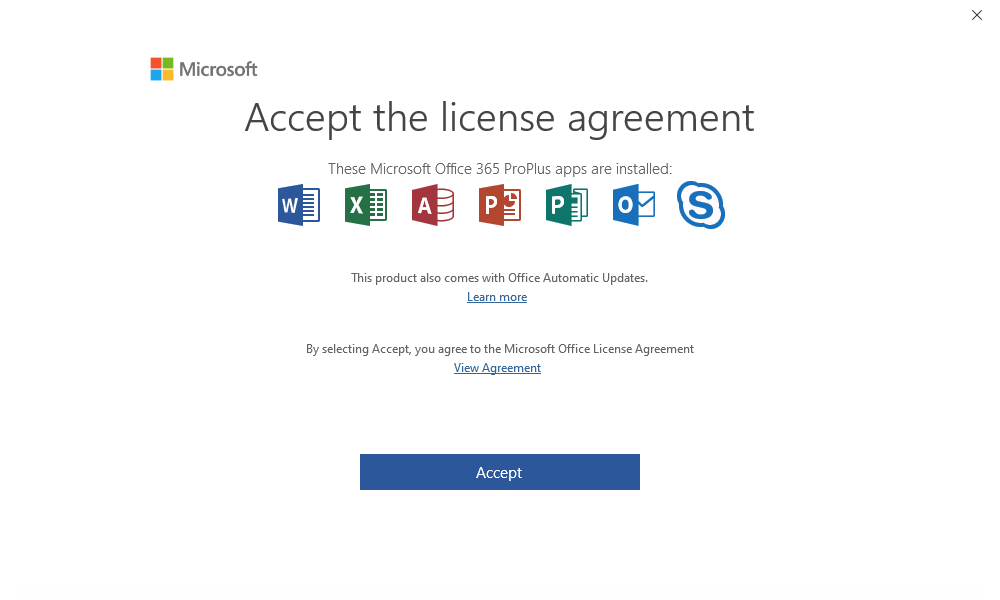 8. You may need to login to the Office App such as Word at launch for the first time in order to active the software. It is also recommended to login as it allows you to save your work directly to your OneDrive and allowing you to keep your files stored in the cloud, securely.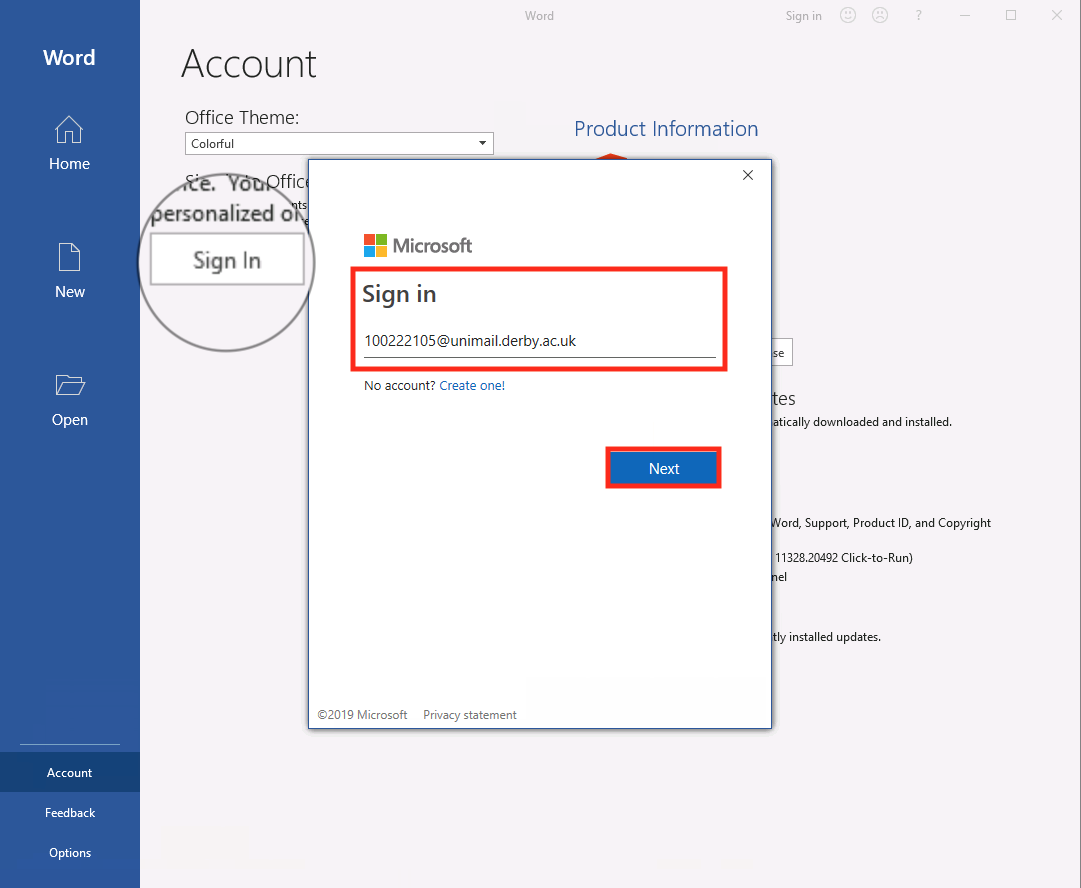 9. You have successfully installed Microsoft Office on your computer. You may wish to return back to your Office 365 Software status page to check your current installations and remove any unused activations to empty a slot for new installation: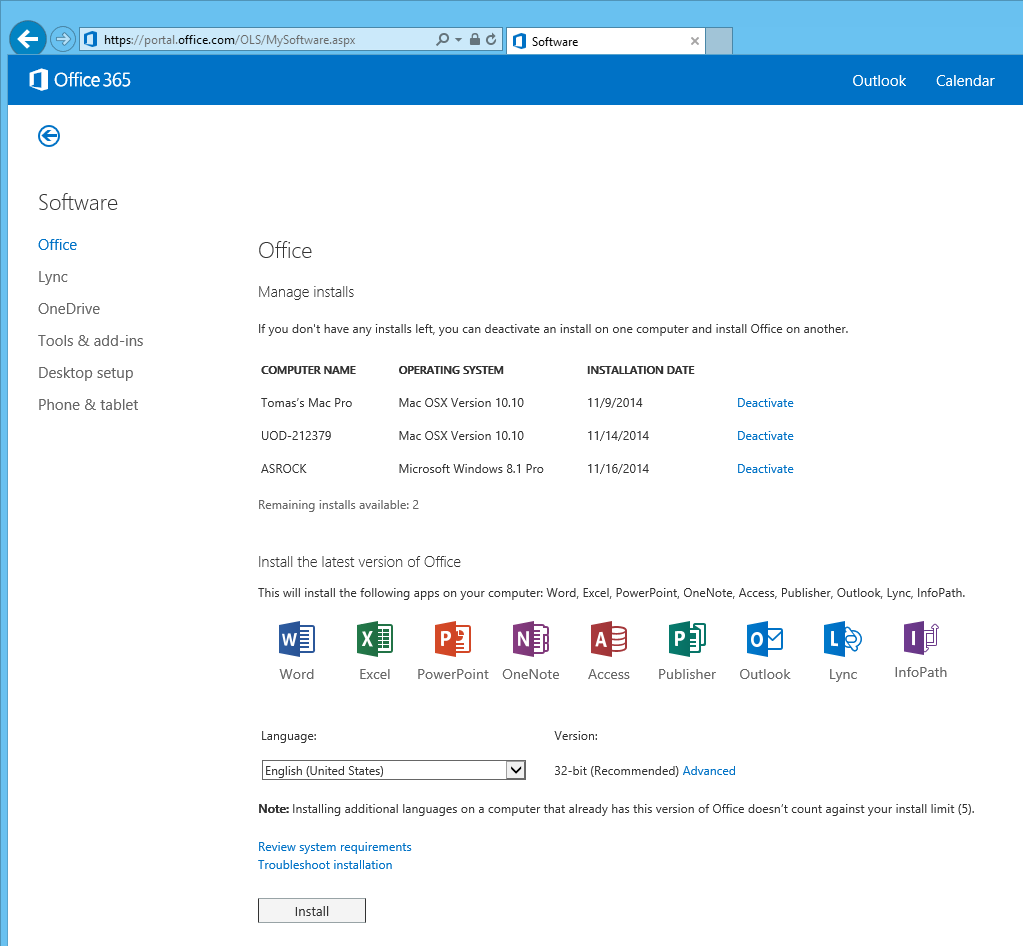 Contact Details
IT Services - University of Derby
Tel: 01332 591234 Email: itservicecentre@derby.ac.uk