Required
Windows PC with Internet Connection
Valid Unimail/Student Account
Please note that this is for STUDENTS ONLY
NOTE:  This installation guide has been created using Windows 8.1. All steps apply for Windows 7 as well, however there may be various visual differences throughout the system.
Procedure
1. Log into UDO and click the Office 365 tile;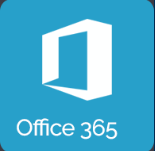 2. Login to Office 365 by using your student number followed by @unimail.derby.ac.uk;
3. Click the Install Office apps drop-down menu and select Office 2016;


4. You will be prompted to download or run the installer, click Run (if you have downloaded the file, run it from the location you have stored it to);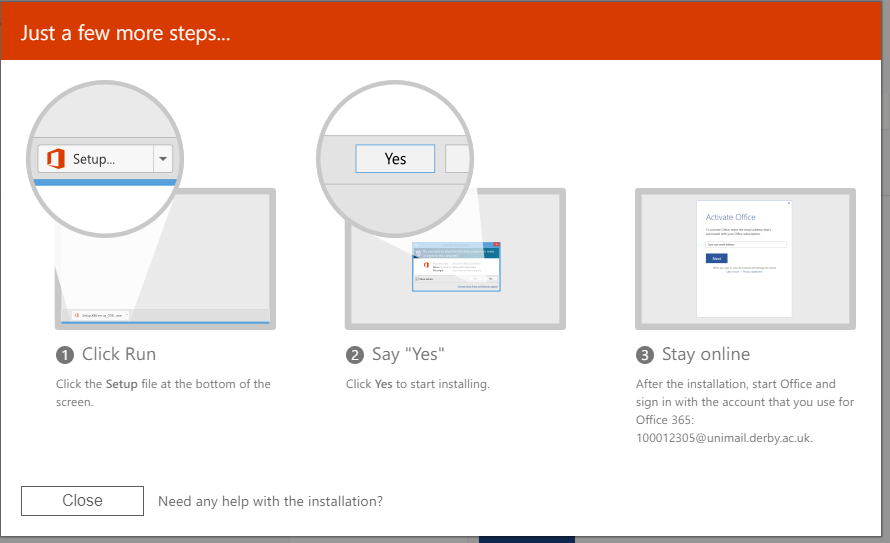 5. Once download has completed, an installer will initiate automatically and start installing Microsoft Office 2016;
6. Shortly, you will see a new window indicating that the installer is getting ready and preparing the files for installation;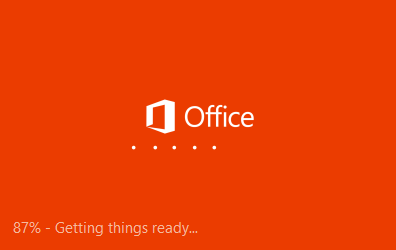 7. On the next step, you will be prompted to allow Office to update to latest security and features automatically. We advise you always keep your computer up to date to keep it safe from vulnerabilities and malicious attacks. Choose recommended settings and click Accept;
8. Next, you will be prompted to sign in to Office. Should you have Microsoft Account already and want to synchronise your files using OneDrive, you can do so, alternatively, you may skip this step by clicking No thanks, maybe later;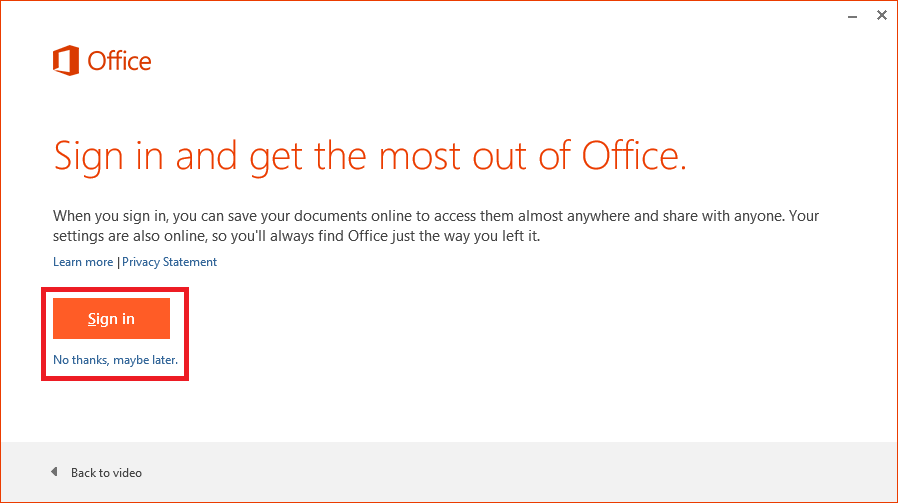 9. If you decide to sigh in, you may also use your Unimail ID email address to sign in and utilise your OneDrive account. Once you enter your Unimail address in the following format 100111458@unimail.derby.ac.uk  You will be re-directed to UDO sign in portal to verify your email;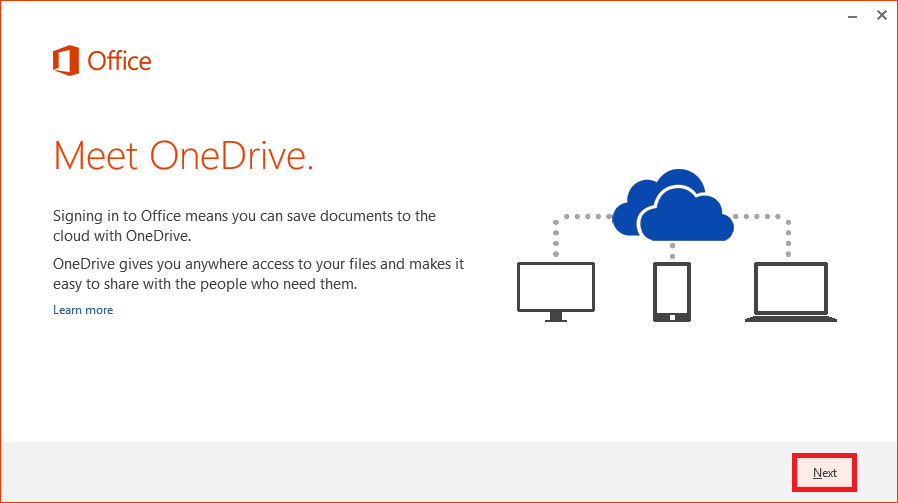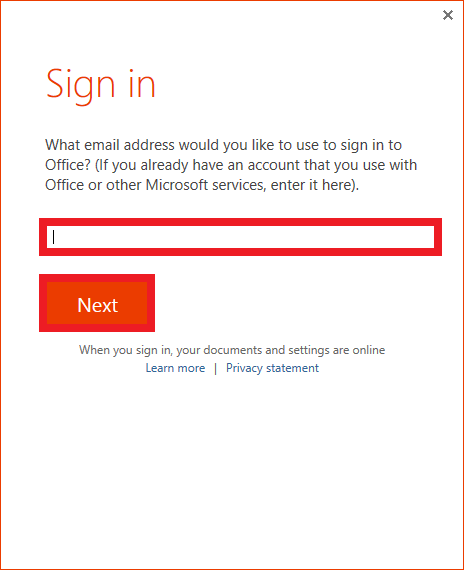 10. Once you have finished configuring your Sign In account, you will see a progress bar indicating installation of the Microsoft Office 2016 on your computer;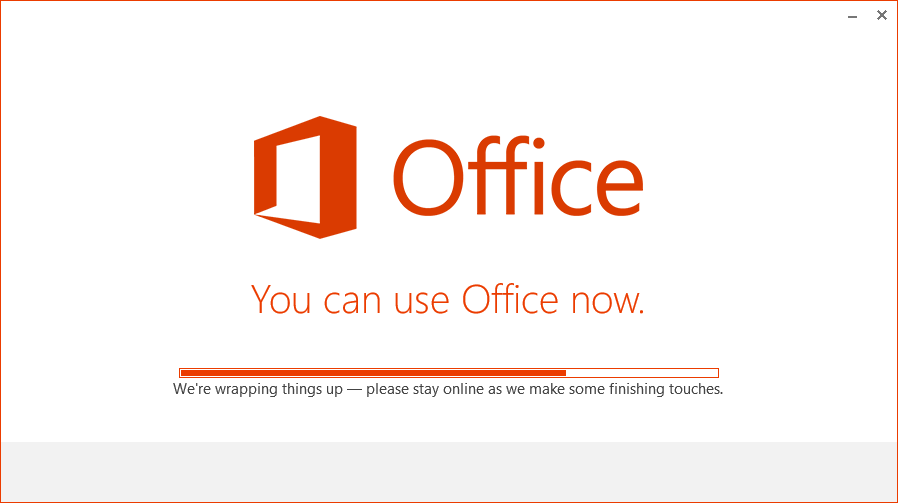 11. You may also notice a small pop up window displayed in above your notification area on the bottom-right corner indicating progress of the installation;
NOTE: Do not worry if you have accidentally closed it, your installation will continue in the background;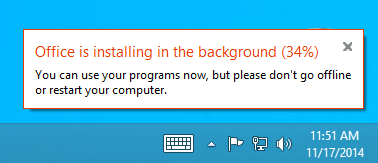 12. While Microsoft Office 2016 applications are being installed, you may already start using some of its programs and features. Simply navigate your programs list and choose what you need to use at current time. Required features will be streamed to your computer on the go;
13. Once the installation has been completed, you can click All Done! to close the installer;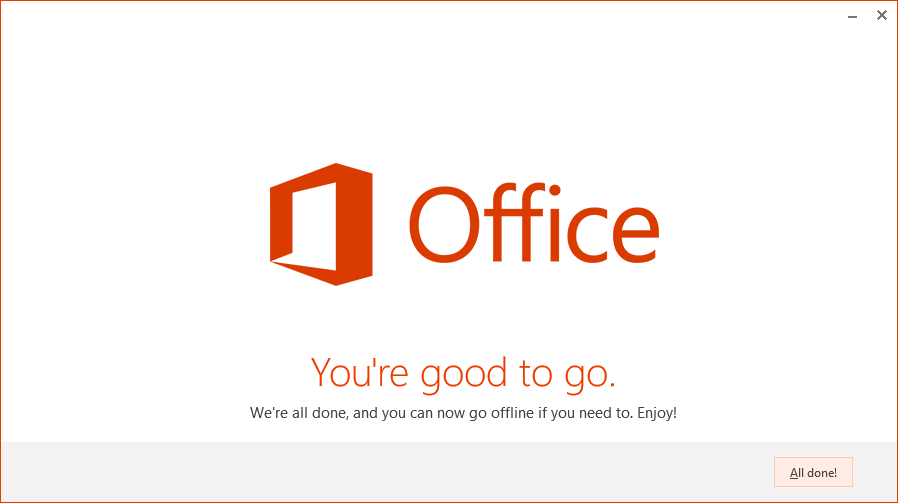 14. You have successfully installed Microsoft Office 2016 on your computer. You may wish to return back to your Office 365 Software status page to check your current installations and remove any unused activations to empty a slot for new installation;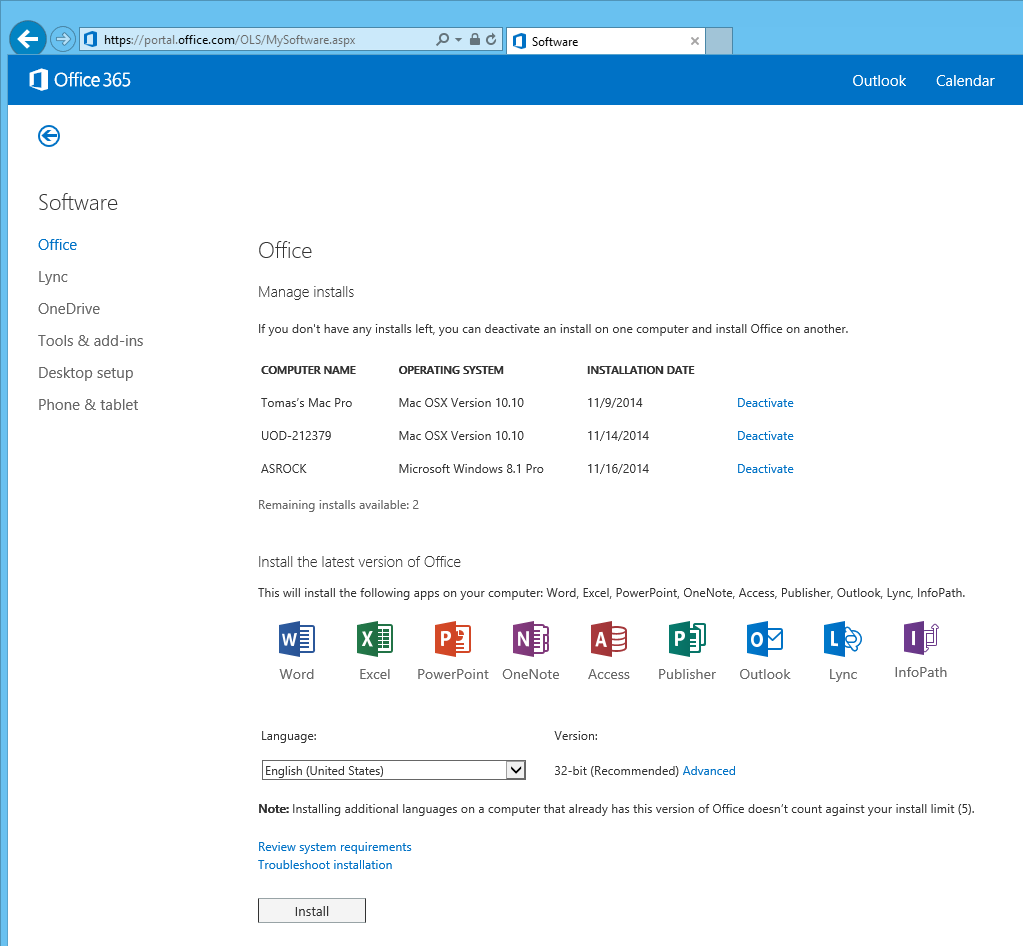 15. Done.
Contact Details
IT Services - University of Derby
Tel: 01332 591234 Email: itservicecentre@derby.ac.uk