If the Arnold render utility isn't available in Maya it needs adding as a Plug-In.


Go to Windows – Settings/Preferences – Plug-in Manager.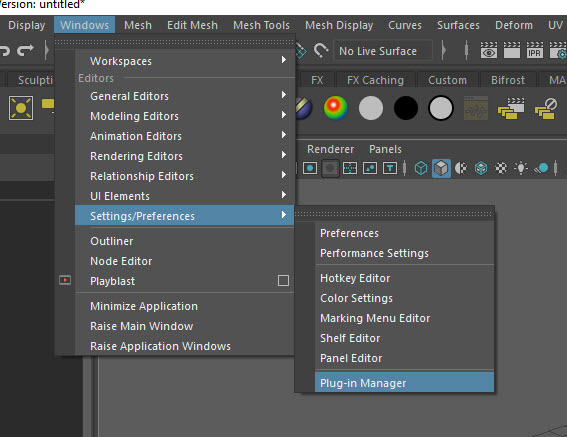 Look for C:/solidangle/mtoadeploy/2017(8)/plug-ins.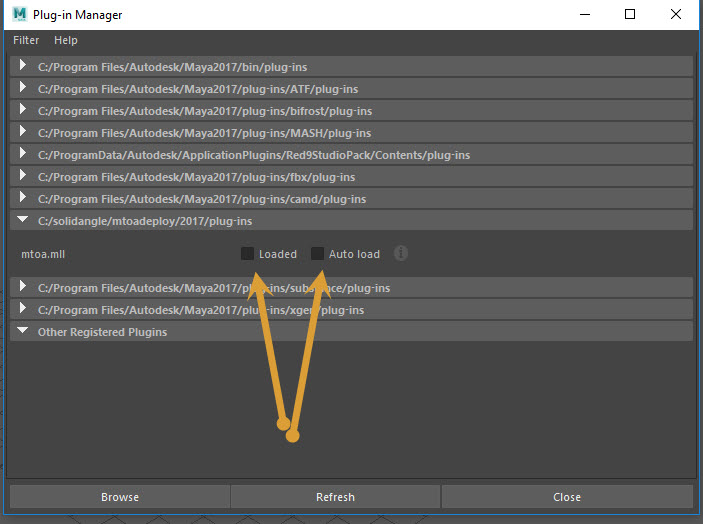 Put a tick in both boxes and click Close.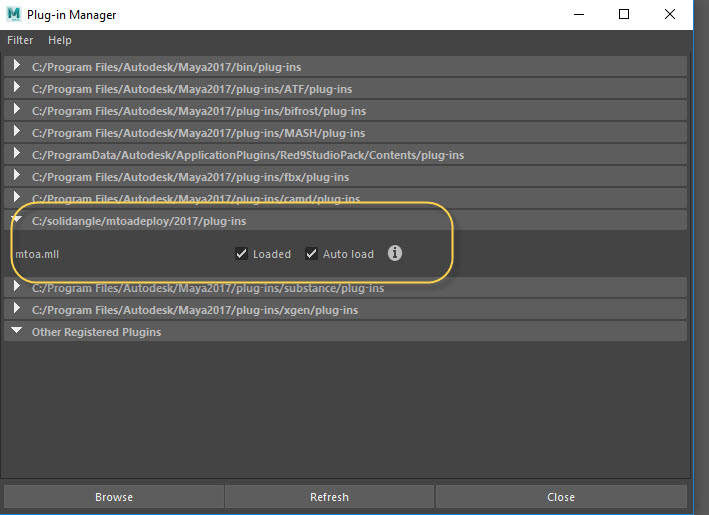 Arnold should now appear on the top menu bar. The options are shown.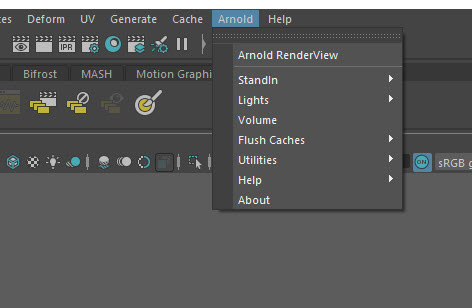 In the Rendering Menu open the Render Settings menu.

Arnold will be available to use.