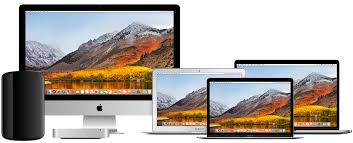 Start by Clicking on Wi-Fi icon at the top right corner of your desktop;

Select Eduroam;
A pop up will appear prompting you to enter your credentials – enter your University of Derby username. For example, 123456@derby.ac.uk;
If your a student and have a username followed by @unimail.derby.ac.uk then this can also be used. For example
100123456@unimail.derby.ac.uk


Enter your University of Derby password;

Click Join;
Another message will appear to verify Certificate, click Continue;
If prompted, enter the credentials used to log into your Mac, and click Update Settings;

Wait a few moments and the Wi-Fi status icon will turn bold and you will be connected;

To verify, you may wish to click on the Wi-Fi status icon where you should now be able to see a check mark next to the Eduroam Wi-Fi point.
If you have any issues connecting on your device, please click HERE