Malware (or "malicious software") is an umbrella term that describes any malicious program or code that is harmful to systems. Malware seeks to invade, damage, or disable computers, computer systems, networks, tablets, and mobile devices. Malware comes in many different forms and uses different tactics to carry out its attack. Give yourself an immediate cybersecurity boost with these tips.
Install antivirus on your computer and keep it up-to-date. Install AV software on your home devices to defend them from malware. Keep your antivirus software up-to-date to receive the latest protection from new and emerging threats.  You can find options for free antivirus download options here.
Keep your operating system, software, and browsers up-to-date

. Install updates and patches for security vulnerabilities to secure your digital environment from known security vulnerabilities.

Don't ignore requests from your devices to apply updates.
Watch out for phishing attacks

. Be vigilant for poor spelling and grammar, impersonal greetings, requests for personal information, mismatched URLs, and unrealistic threats in your emails to prevent your passwords and confidential information being compromised by bad

actors

.

Browse the web securely

.

O

nly use websites you're sure are safe, only download attachments and software from trusted sources, and avoid inserting physical media into your computer if you don't know its contents or origin

.

Avoid using insecure public Wi-Fi networks

. Avoid connecting to insecure public Wi-Fi to protect your web activity from being monitored and your personal data can't be stolen by bad actors. Watch out for rogue access points which disguise illegitimate Wi-Fi networks which can be used by bad actors to steal confidential information and distribute malware

.

Watch out for tech support scams

.

Be vigilant of

p

op-up adverts intended to fool you

into thinking you have a malware infection. Genuine security companies won't send pop-up advertising to tell you they believe your computer is infected with malware, let alone charg

e you to fix it.

Keep current! Since January 2020, Windows 7 is no longer maintained by Microsoft. If you are using this operating system, now is the time to think about a replacement. Also, if you are using IE to browser the web, please switch to a browser that is actively updated: Chrome, Edge, Firefox or Safari are popular choices. People target out of date systems particularly Windows 7 and IE.
Please use these browsers: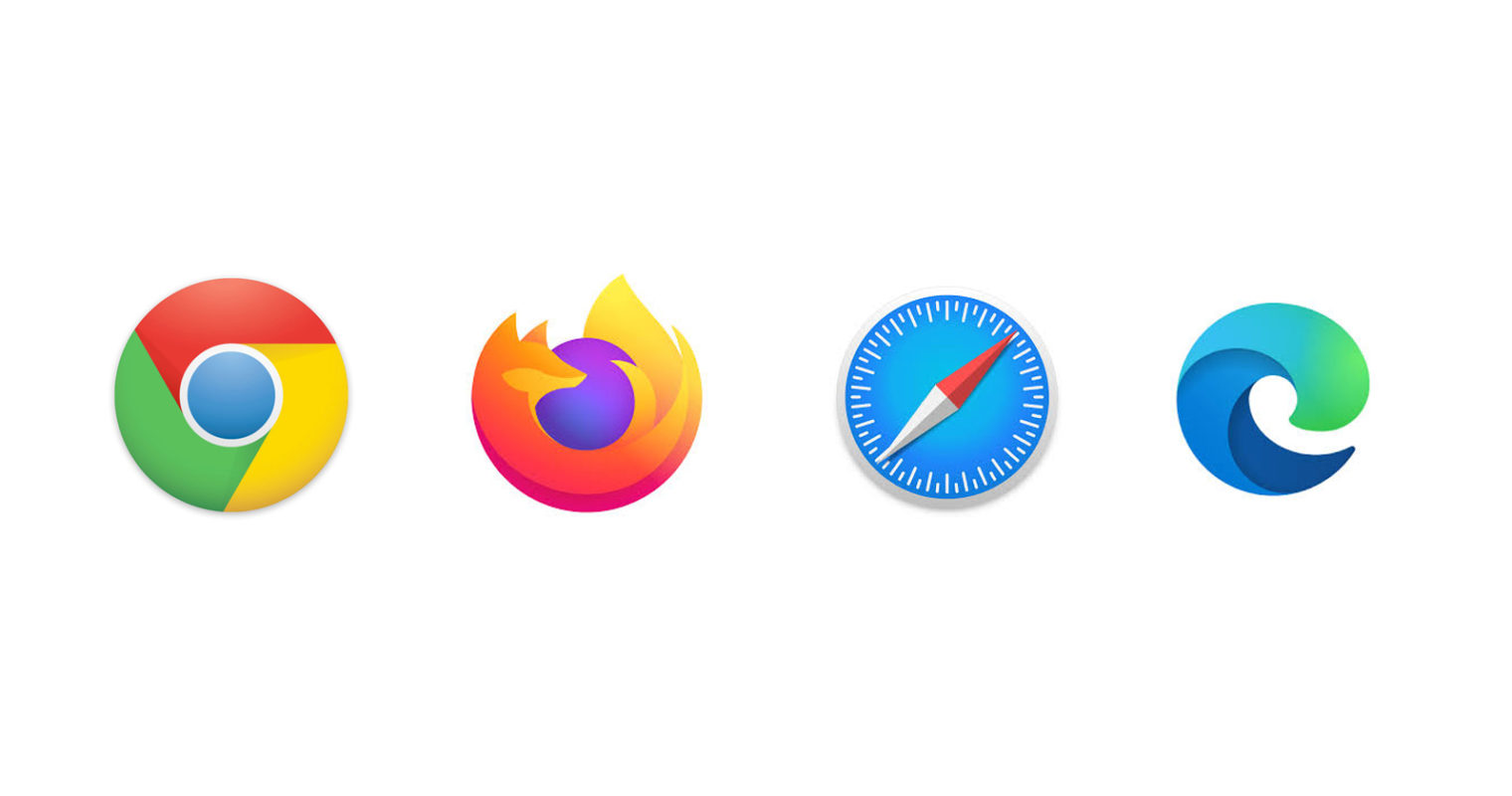 and not IE: