Required
iOS device with Internet Connection
Valid Unimail/Student Account
Procedure
1. Access iPhone Settings via the Home Screen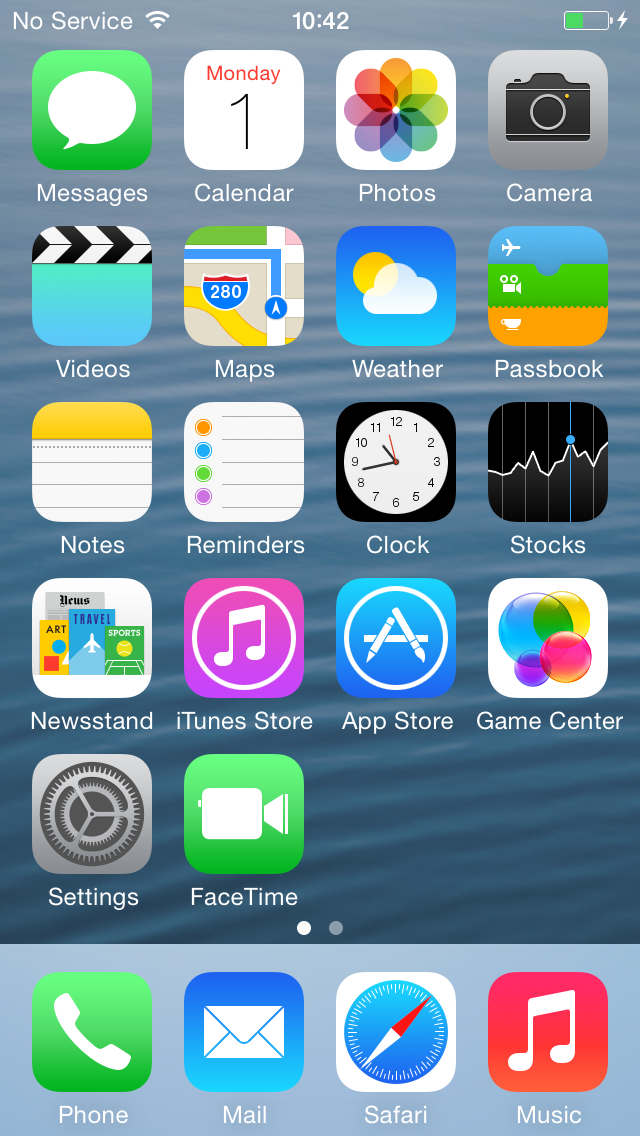 2. Navigate the Settings and find Mail, Contacts, Calendars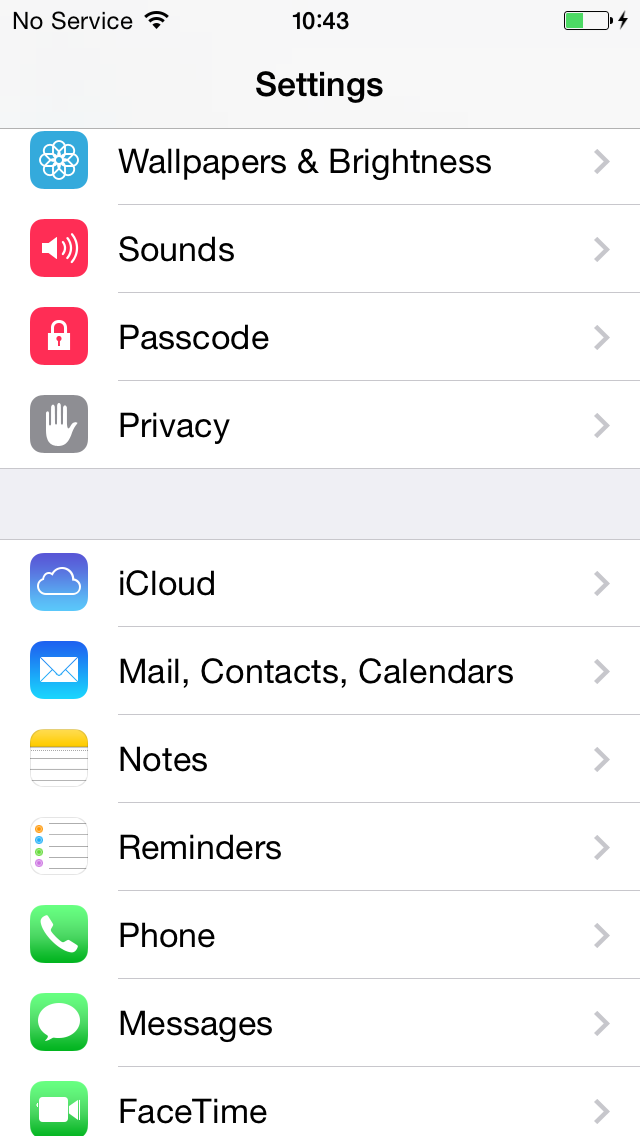 3. In the Accounts section, click on Add Account...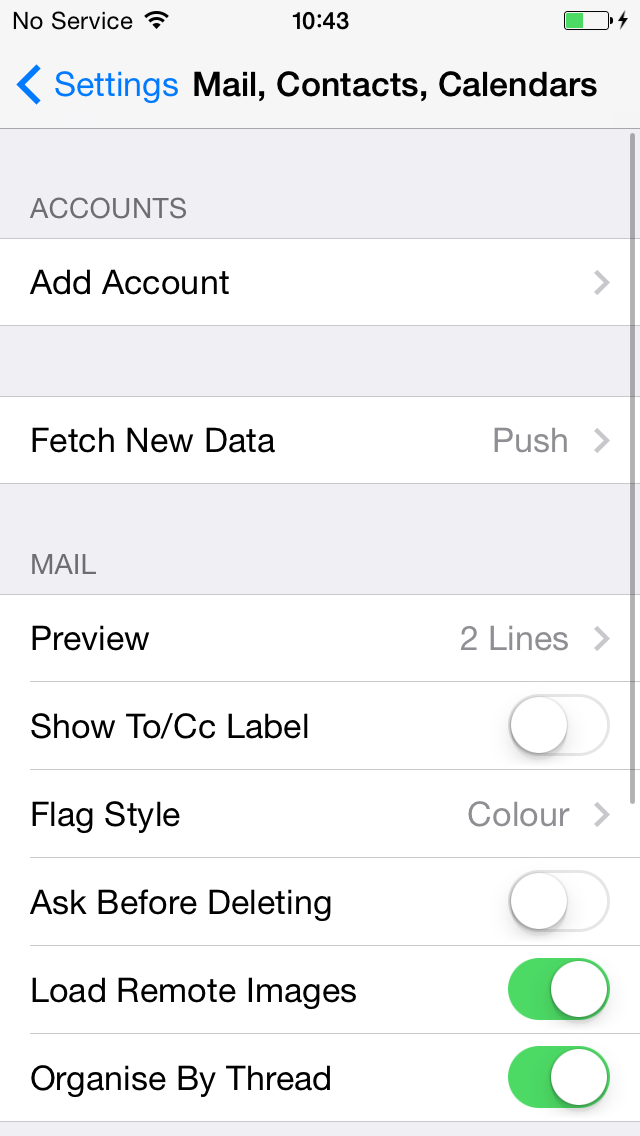 4. From the list of options, choose Microsoft Exchange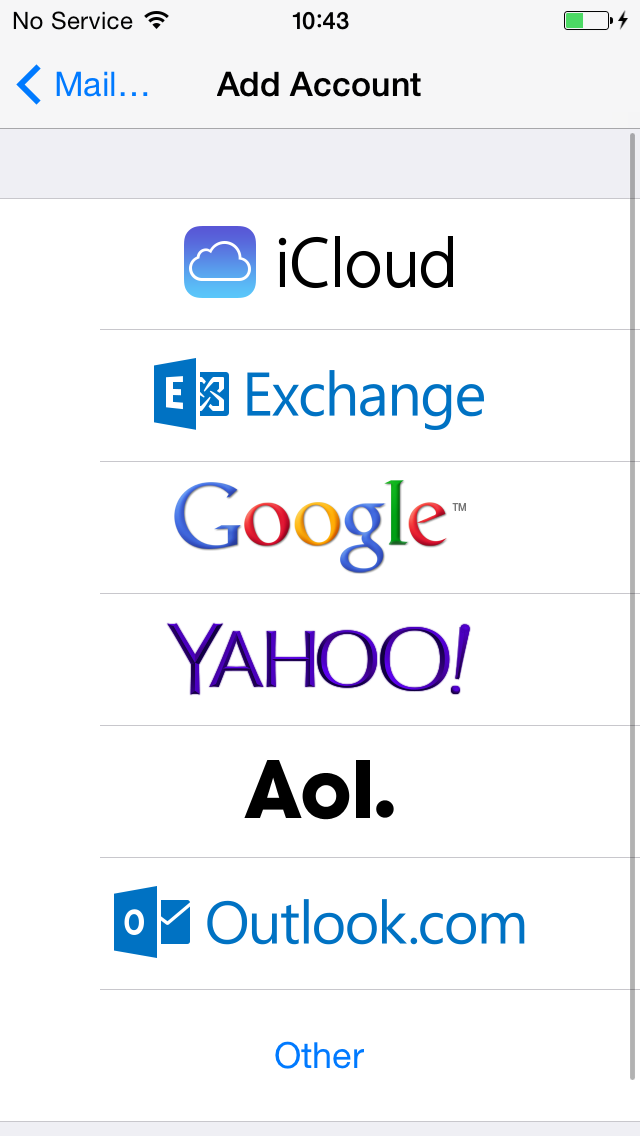 5. You will be prompted to enter your full Unimail address and Password. Enter email address in the following format: f.surname@unimail.derby.ac.uk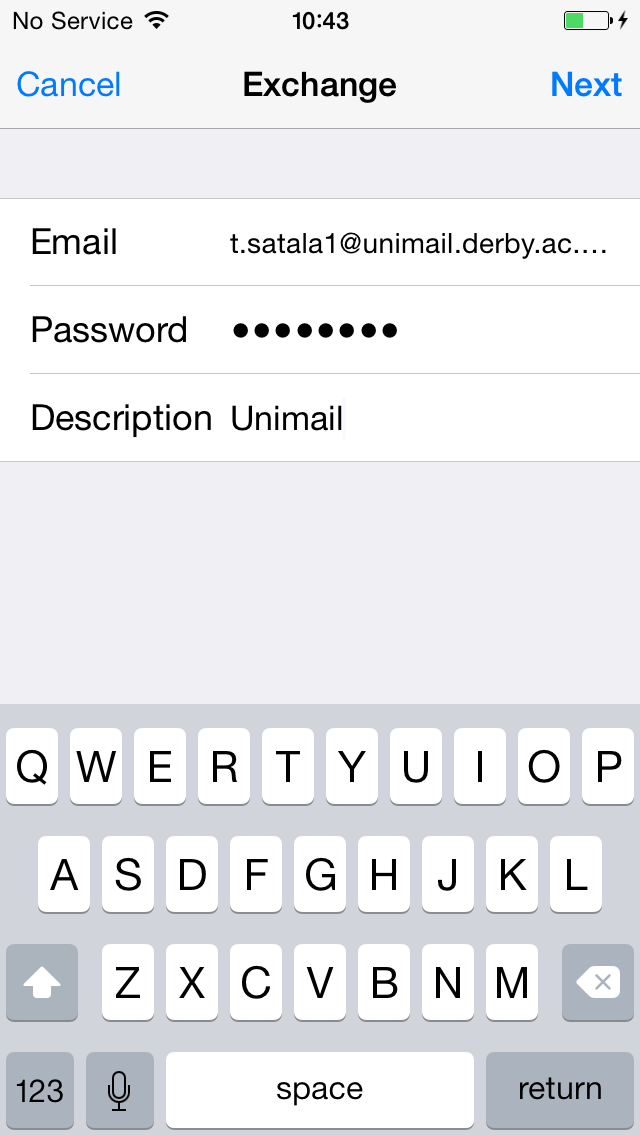 6. The options will expand, enter the following details NOTE: Enter your Student ID as username followed by @unimail.derby.ac.uk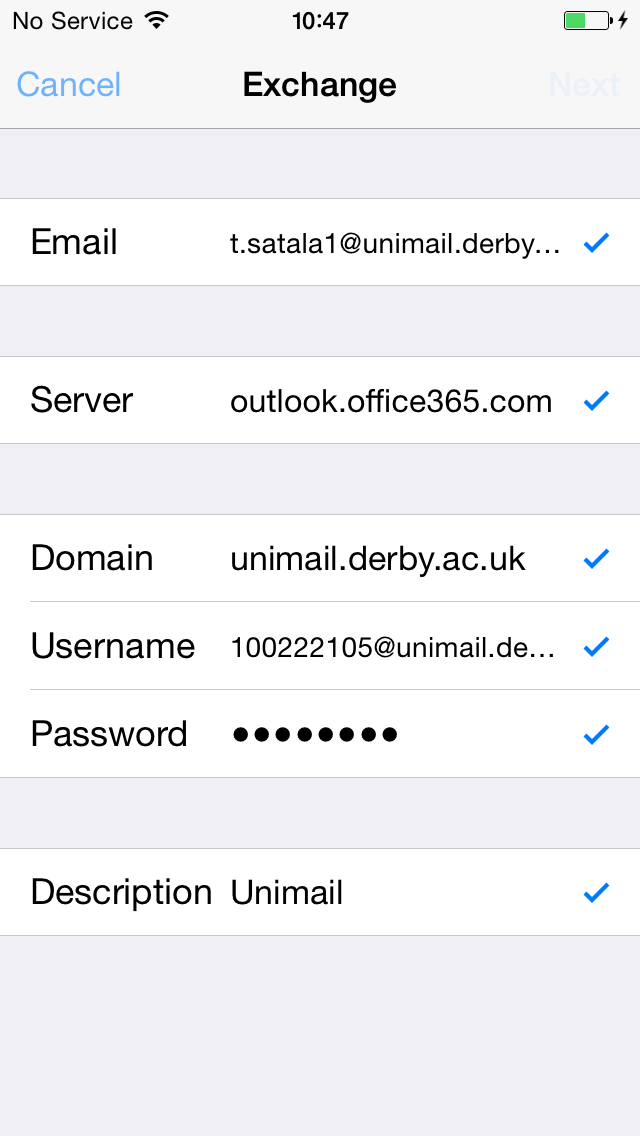 7. Set your desired description and then click Next
8. When correct credentials have been used, you should be prompted to choose items you wish to sync. Select your desired items and select Save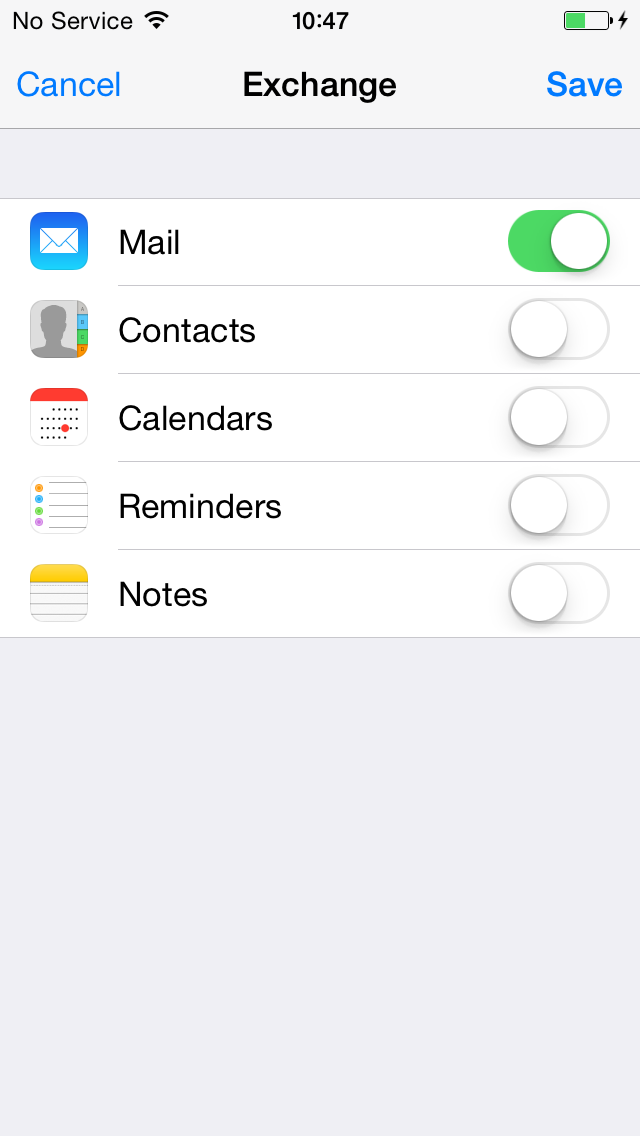 9. You have successfully set up Unimail on your iOS device.
---------------------------------------------------------------------------------------------------------------
Contact Details
IT Services - University of Derby
Tel: 01332 591234 Email: itservicecentre@derby.ac.uk