This guide will go through the primary method you can use to access your OneDrive storage from a web browser. 
As a student at the University of Derby, you have access to 1 TB (1000 GB) of storage space on Microsoft OneDrive while studying with us.
There are two ways you can access your One Drive, either through UDo or Office.com. To access through any of these methods, follow the steps below.
Note:
If you use another account with Microsoft 365, you may need to use a
private browser window
to stop your browser from trying to sign you in with your other account.
1. Go to UDo
1. Sign into UDo - go to udo.derby.ac.uk;
2. Click on the Microsoft 365 tile;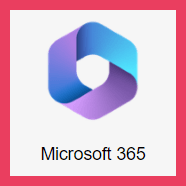 3. Select the OneDrive menu option, then follow the guide below from step 2 to sign in to Microsoft 365 with your Uni account.
2. Go to Office.com
1. Go to www.office.com and select Sign in;
2. Enter your username (student number) followed by @unimail.derby.ac.uk, so if your student number is 1000000000 for example, you would enter 1000000000@unimail.derby.ac.uk into the email text box;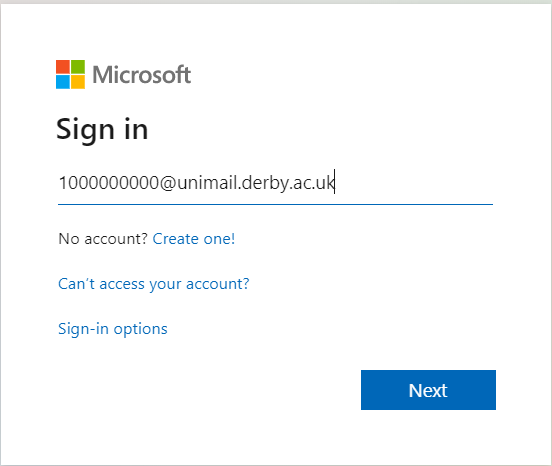 3. Click Next, then enter your password;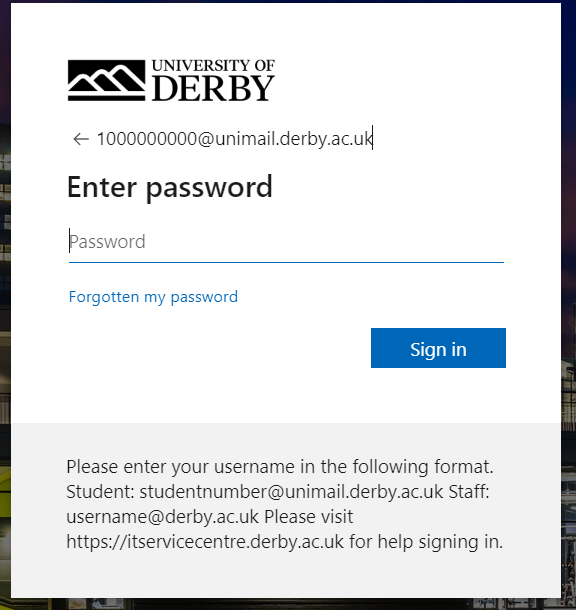 4. On your Microsoft 365 homepage, click the 9 dots, top left corner.
Select the OneDrive icon from the list on the left hand menu.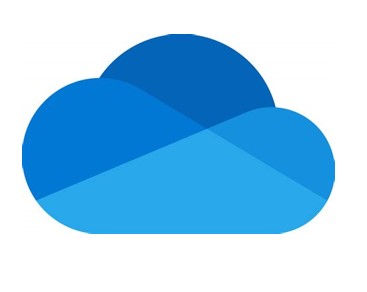 5. You have now logged into your OneDrive account.
For more information on how to use OneDrive, please see Microsoft's OneDrive Help & Learning site