To access the purchasing system, go to the Staff iD site, select Professional Services and click Finance.
When signing into the Oracle Applications Cloud finance system, click the Company Single Sign-on button. If you are logging in on a university PC, the system should log you in automatically.
Enter your username followed by @derby.ac.uk, so if your username is '789456', then you would enter '789456@derby.ac.uk' and your usual login password.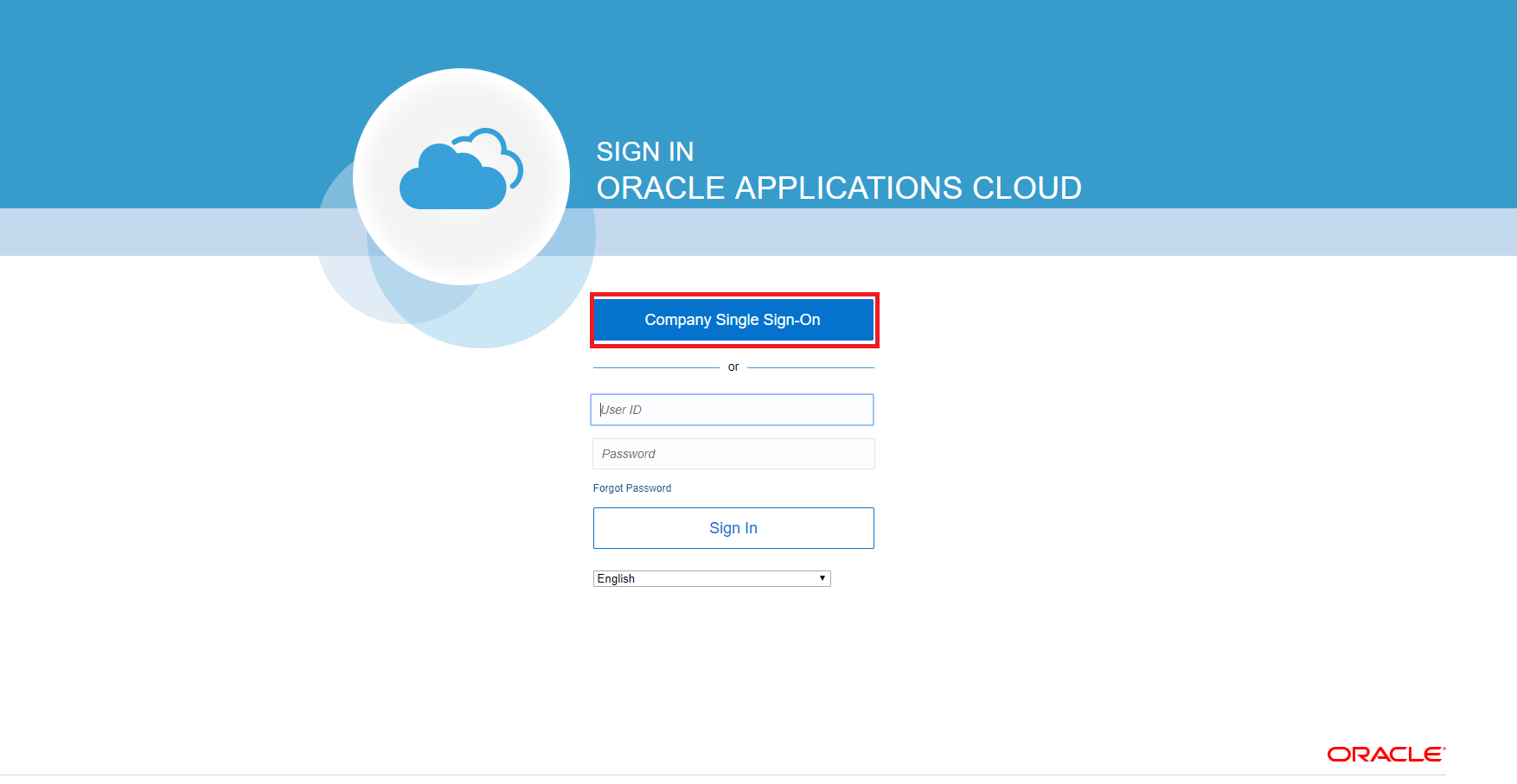 Please see this guide that shows how to use the system.